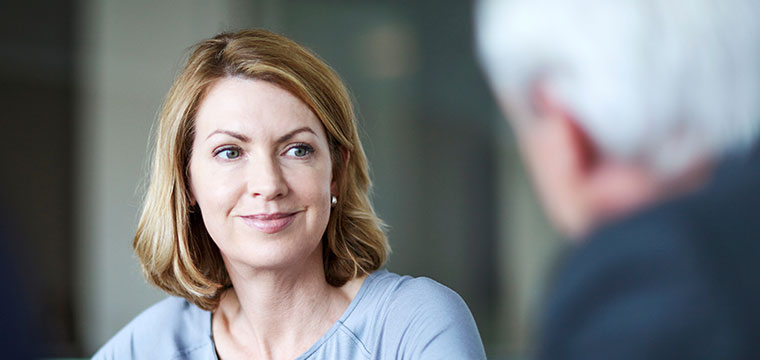 Despite challenges in the current labour market, including low unemployment rates, lower net migration levels and a larger proportion of older workers leaving the market for early retirement*, recruitment agencies continue to innovative to secure the best talent for their clients.
To support this innovation, more business owners are looking at alternative funding solutions that free up capital for investment and growth opportunities, keeping them ahead of the competition.
Four factors to consider when looking at recruitment opportunities and growth strategies
1.Managing cash flow
In the most recent Business Barometer conducted by Close Brothers, almost a third of SMEs stated that cash flow was a major concern for their business, with 2 in 5 recruitment businesses saying that they struggle with late payments.
Recruitment firms often experience a significant delay between paying a candidate or settling bills and receiving client payments. Establishing a reliable cashflow provides a steady stream of liquidity which can be directed towards investment or other strategic priorities.
2.Automation
Our research also showed that over 40   % of SMEs are looking to incorporate artificial intelligence (AI) into their business processes to save time and improve efficiencies.
Using automation to create efficient work flows for job seekers and clients, selection processes for vacancies, improving scheduling, seamless onboarding experience and ensuring clear communication can all free up time to spend on developing relationships and increasing capacity.
3.Data and reporting
Data management and reporting tools provide valuable insight into how to improve efficiencies and ensure customer satisfaction remains high. Successes, such as efficient onboarding programmes, or areas for improvement, such as difficult to use software or poor communication, can be more easily identified and addressed.
This clearly sets out future objectives or investment opportunities while showcasing current strengths of the business to build upon.
4.Marketing
Brand is important for visibility. Let existing and new clients see the value on offer, as well as the calibre of candidates available.
Investing in marketing opportunities to place yourself in front of the right audience may include attending industry events, increasing social media presence and spend or creating more content to demonstrate how your business differentiates itself from the crowd.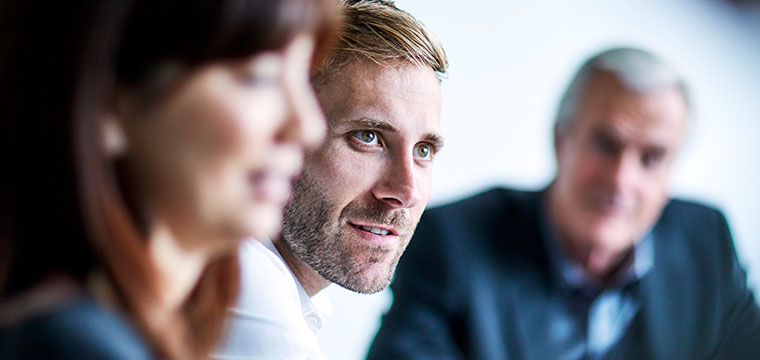 Financing for your future
Business owners are increasingly finding invoice finance solutions allow them to invest in their business, whilst maintaining operations as usual.
Invoice finance is a is a way to unlock cash tied up in unpaid invoices, ensuring cash flow for your business and overcoming any potential late payments from clients or allowing management of extended payment terms.  It allows immediate transfer of funds into the business bank account once an invoice is raised, with up to 90% of the value released.
With invoice discounting your facility is confidential, and you maintain control over the collection of payments and the relationships with your clients.
Invoice factoring works in the same way but removes the administrative task of chasing payments by outsourcing this to your facility provider. This may be a suitable option should you want more time freed up for the finance team to upskill or focus on other areas of the business.
Having this additional stream of liquidity means greater headroom for investment to remain competitive in your market. If you are looking at alternative finance options but are unsure what would be suitable to support your growth get in touch with a member of our specialist team.
*(ONS employment statistics CBP-9366.pdf (parliament.uk))
All figures unless otherwise stated are from a survey conducted August 2023. The survey canvassed the opinion of 900 SME owners and business managers from several industries across the UK and Ireland on a range of issues affecting their businesses.
Discover how we can support your business

Contact us to discuss your specific business needs: