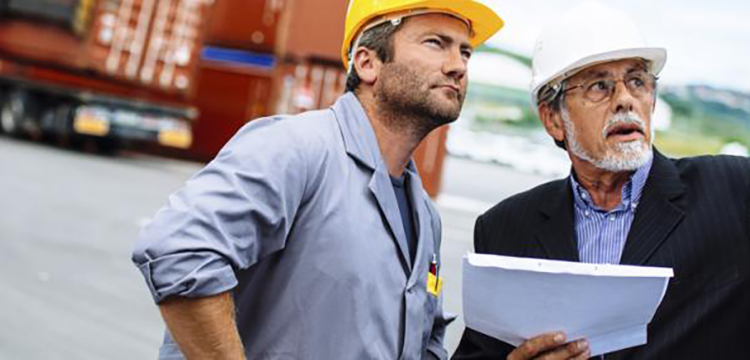 Industry: Construction
Product: IDeal with bad debt protection
Facility size: £2.25 million
When the current owners of this successful construction company decided to retire, funding was needed to enable the SME to be purchased by a Newco. Their broker suggested that they contacted Close Brothers to support the transaction.
Close Brothers funding specialists assessed the business and found that it had historically traded very well and had most recently generated a full-year EBITDA of more than £2m. Although there would be some personnel changes, we were confident that it would continue to be successful.
We offered an IDeal invoice discounting facility of £2.25m, with a pre-payment level of up to 85%. This gave the firm the working capital they needed to complete the purchase, and increased headroom to enable more flexibility.
In addition, the business opted to add bad debt protection to their facility offers access to our dedicated credit team. This provides peace of mind in the event that a pre-approved customers becomes insolvent, as Close Brothers Invoice Finance will handle the entire process on their behalf.