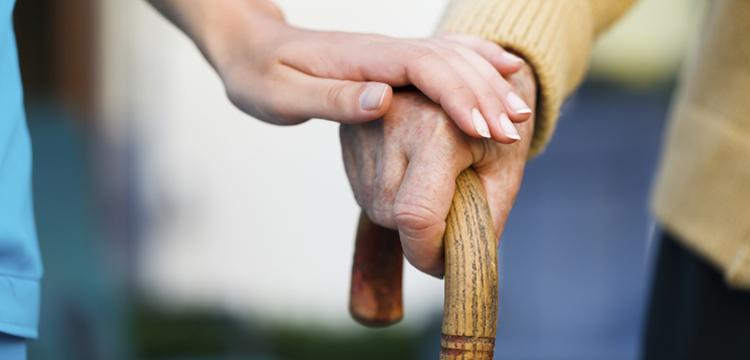 Our client 
Alcedo Care is a family owned business which supplies healthcare staffing solutions across the North of England. They manage care in the community services, as well as temporary nursing and health care assistant solutions for residential homes. 
The growing SME prides itself on providing a consistently high quality of care. In 2020, the Group completed more than 600,000 care hours and achieved one of the highest ratings among home care service providers in the UK.  
Business challenge 
Due to the high standards they uphold, Alcedo Care has expanded rapidly since it was established. To facilitate their ongoing development, the business required additional working capital which would support investment in new staff training and opening new branches. 
While the SME was already using invoice finance to meet day-to-day funding requirements, their facility was unable to meet their appetite for growth. The senior team decided to find another funder that could be more flexible in order to support their medium and long-term strategy. 
The solution 
After considering various financiers, Alcedo Care decided that Close Brothers Invoice Finance best fit their needs. We took time to understand the business' immediate requirements and their longer-term needs, using this information to create a bespoke funding plan. 
Within six weeks of the initial conversations, we were able to put a £2m invoice discounting facility in place, with a planned staged increase available to support the company over the longer term. This has given Alcedo the immediate working capital they need to implement their growth plans, as well as headroom for the future. 
The result 
Andy Boardman, Director of Alcedo Care, says: 
"Close Brothers Invoice Finance has the appetite to help us grow. They engaged with our business objectives from the first discussions and have been able to tailor a solution which fits our current needs and our ambition. 
"The relationship we've been able to build with Close Brothers so far has given us a great deal of confidence. It feels like a partnership and we know that we have the headroom we need to support future development."