Invoice finance specialists
Helping businesses thrive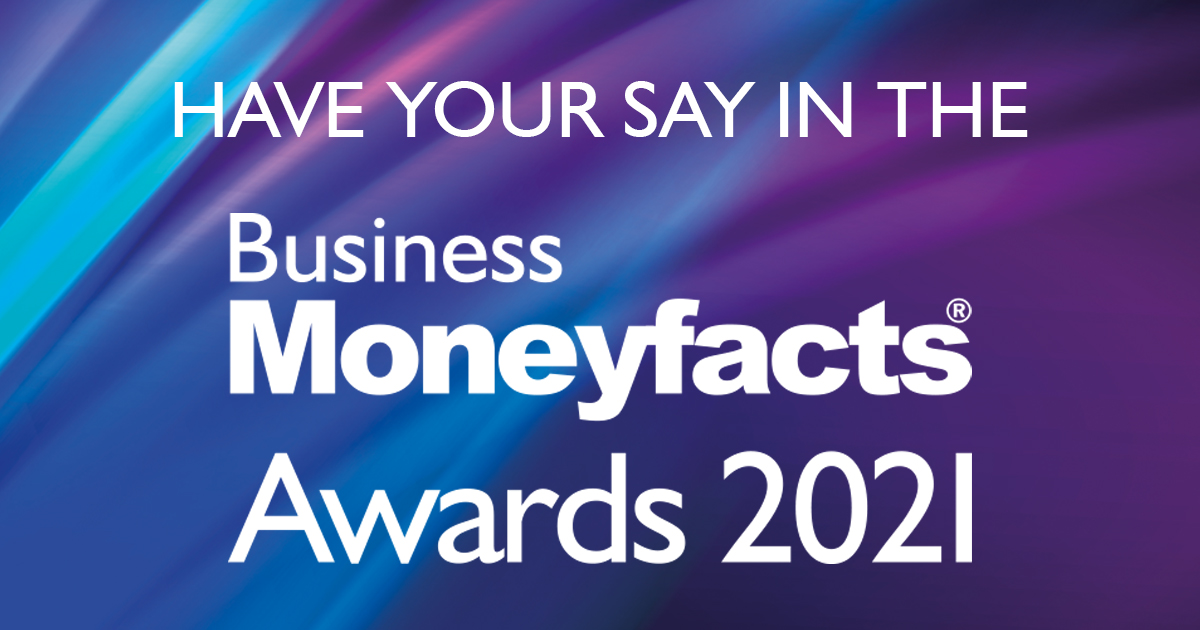 Business Moneyfacts Awards 2021
Voting for the 2021 Business Moneyfacts Awards has officially started! We hope we can count on your support this year in the following categories:
Best Service from an Invoice Finance Provider
Best Asset Based Lender
By voting you can put yourself in the running to win a £150 Amazon voucher. For your responses to be valid, please complete the survey by Friday 20 November 2020.  T&C's apply.
To find out how we can help, call us free* on:
0127 305 9530
* Please note our minimum criteria is a projected turnover above £500k. It may be difficult for us to assist if you are below that level.