Customer login
Welcome to our customer area with access to our dedicated customer technology platforms.
Business Moneyfacts Awards 2021
Voting for the 2021 Business Moneyfacts Awards has officially started! As an important partner of Close Brothers, and somebody with advanced knowledge of our products and services, we hope we can count on your support this year in the following categories:
Best Service from an Invoice Finance Provider
Best Asset Based Lender
By completing this online testimonial, you can put yourself in the running to win a £150 Amazon voucher. For your responses to be valid, and to be entered into the prize draw, please complete the survey by Friday 20 November 2020.  T&C's apply.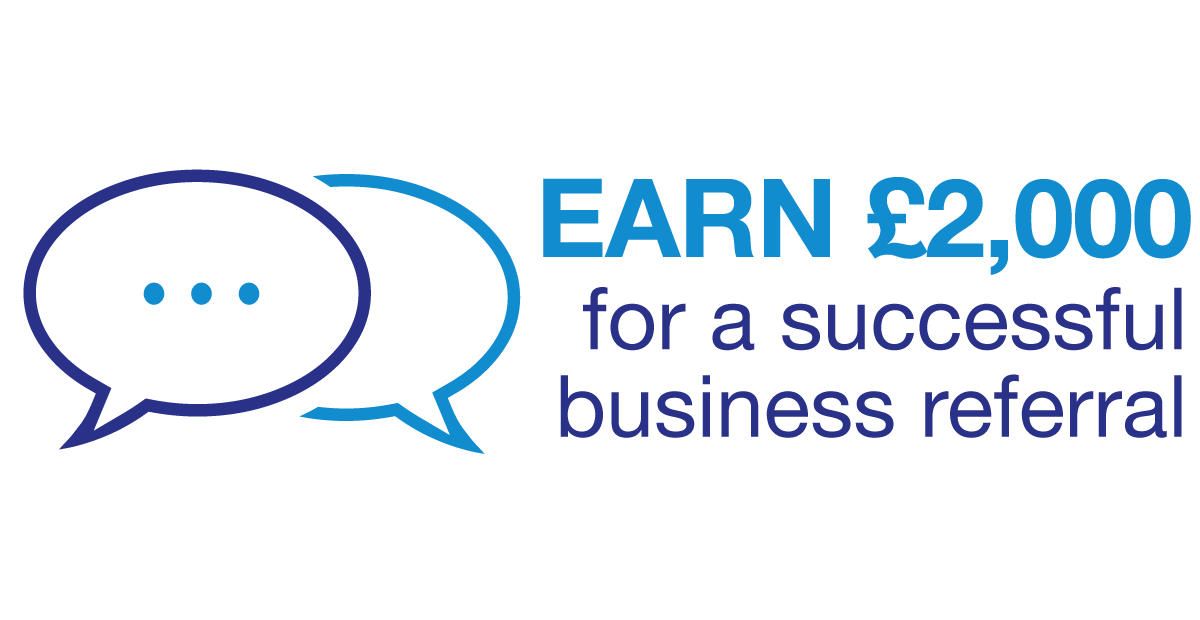 Earn £2,000 for a successful business referral
We believe that customer loyalty should be rewarded, which is why if you introduce us to a business that becomes a new Close Brothers Invoice Finance customer, we will give you £2,000 to say thank you.
If you know of a business with a turnover of £500,000 or more that you think could benefit from invoice finance, please fill in the form below.
To find out how we can help, call us free* on:
0127 305 9530
* Please note our minimum criteria is a projected turnover above £500k. It may be difficult for us to assist if you are below that level.