How our fees work
At Close Brothers, we know fees matter. That's why all of our invoice finance agreements are individually priced. Charges are tailored to your business, and are based on operational factors, as well as the facility you choose.
What are the costs of invoice finance?
Our pricing is made up of two main fees:
Service fee
Our service fee covers the delivery costs of your facility, including the management and admin costs related to your account.
This fee is charged as a percentage of your gross turnover.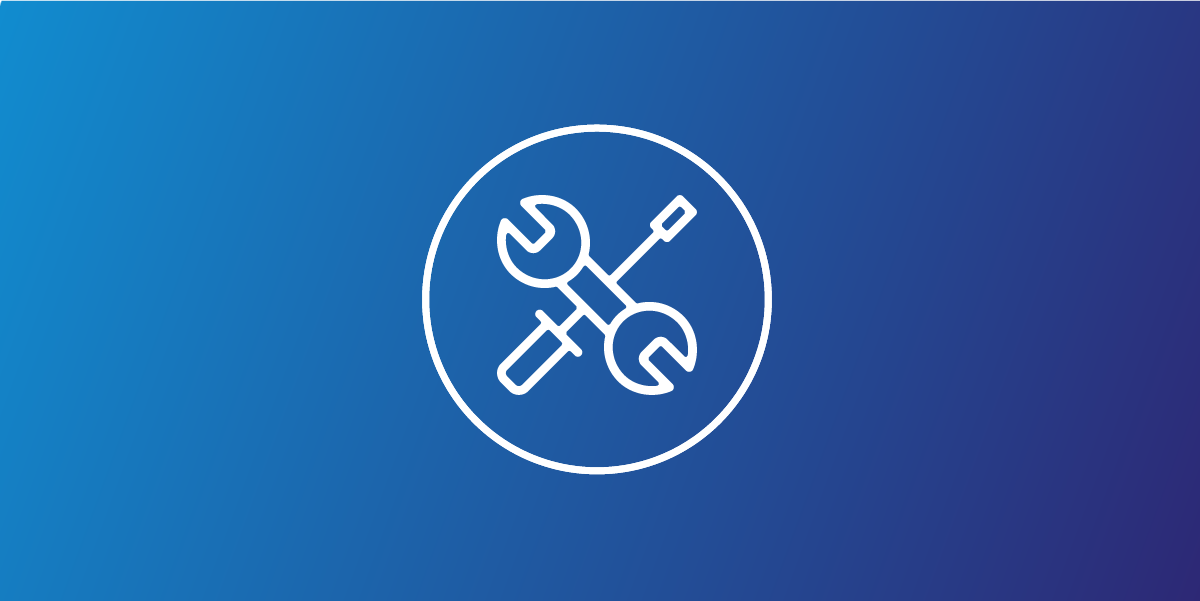 Discount fee
Our discount fee is the cost of the money you draw down, which will be affected by how long it takes your customers to pay their outstanding invoices.
This fee is charged against your daily outstanding balance.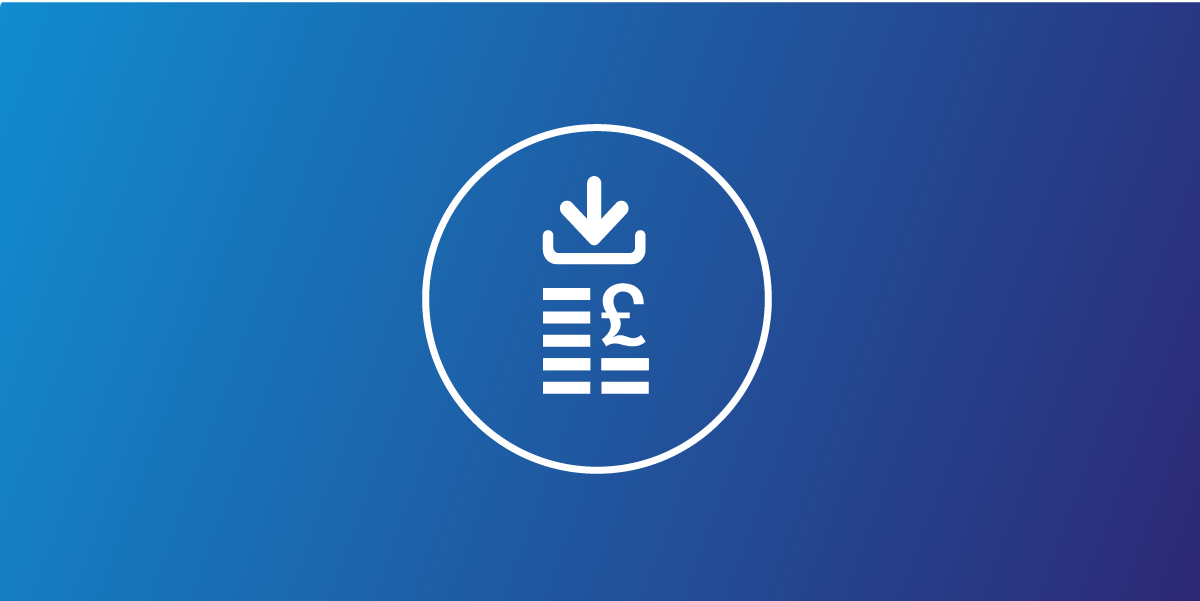 All of the fees relating to your account will be disclosed with you when your facility is arranged.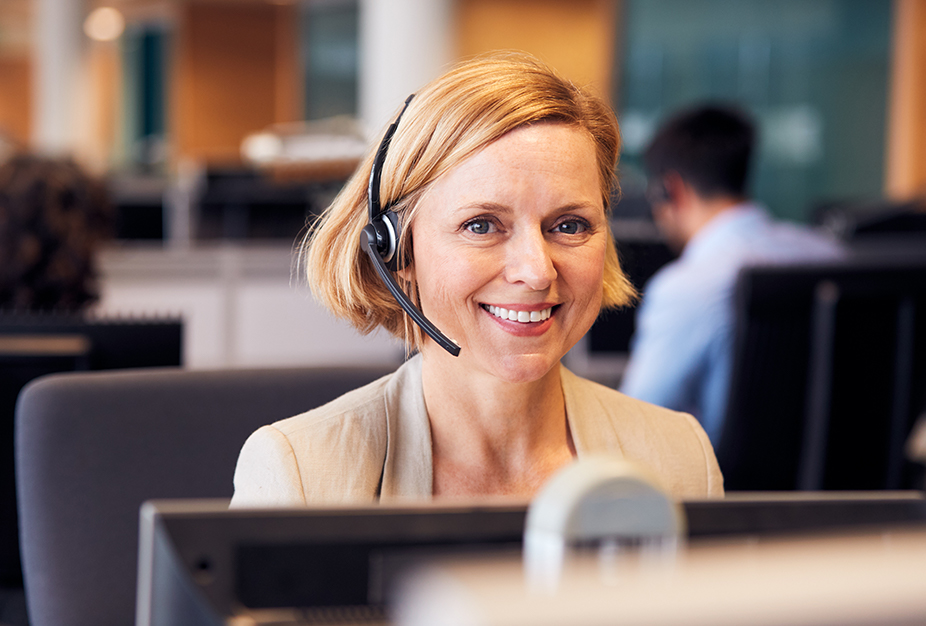 Call us today
Call one of our experts to discuss a bespoke quote based on your business needs:
0127 305 9530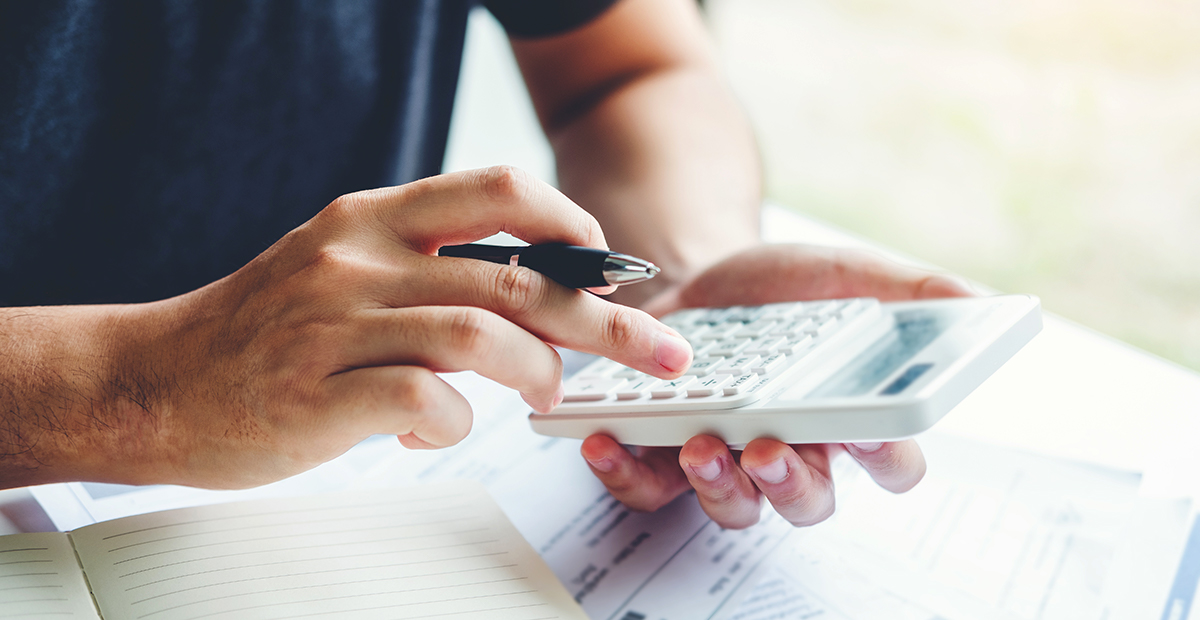 Find out how much cash you could release from your unpaid invoices
To find out how we can help, call us free* on:
0127 305 9530
to discuss your specific business needs
* Please note our minimum criteria is a projected turnover above £500k. It may be difficult for us to assist if you are below that level.