Liquidity Plus
Businesses often need short term finance to help manage periods of rapid growth. Our Liquidity Plus product can help you to release up to 100% of the value of your invoices, enabling you to access additional funding when you need it most.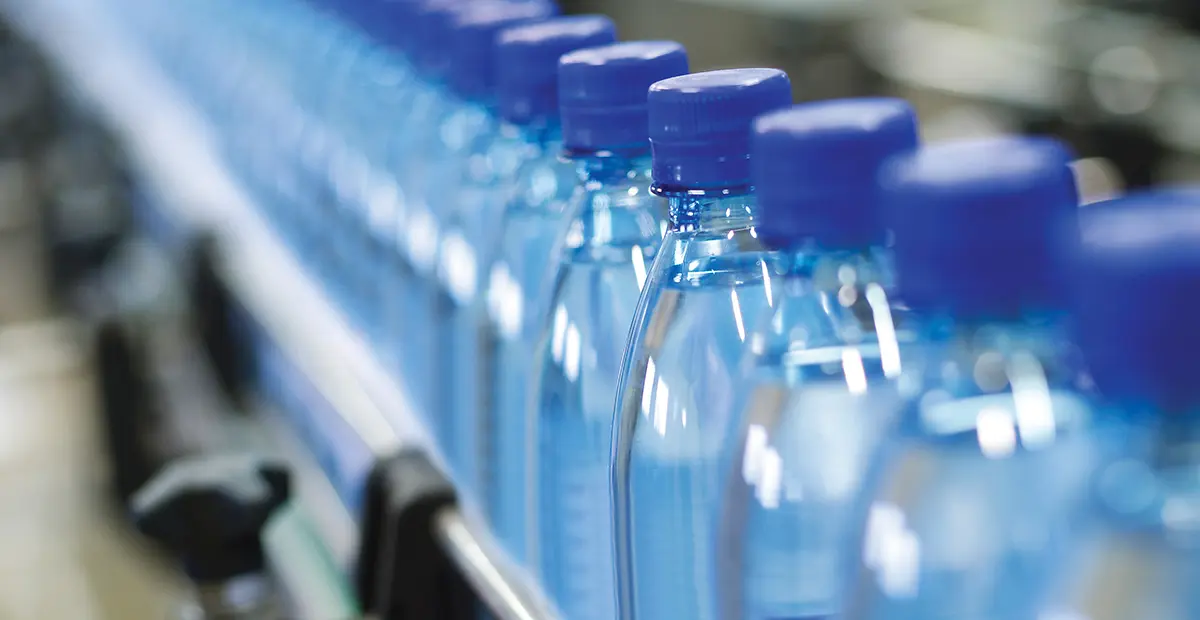 What is Liquidity Plus?
Liquidity Plus is a product that can be used with your invoice discounting facility when you need an immediate cash injection to your working capital*. This may be when you are facing unusually high customer demand during seasonal periods, need to invest in capital equipment or have a tax return due.
*Liquidity Plus is only available to limited companies (subject to qualifying criteria).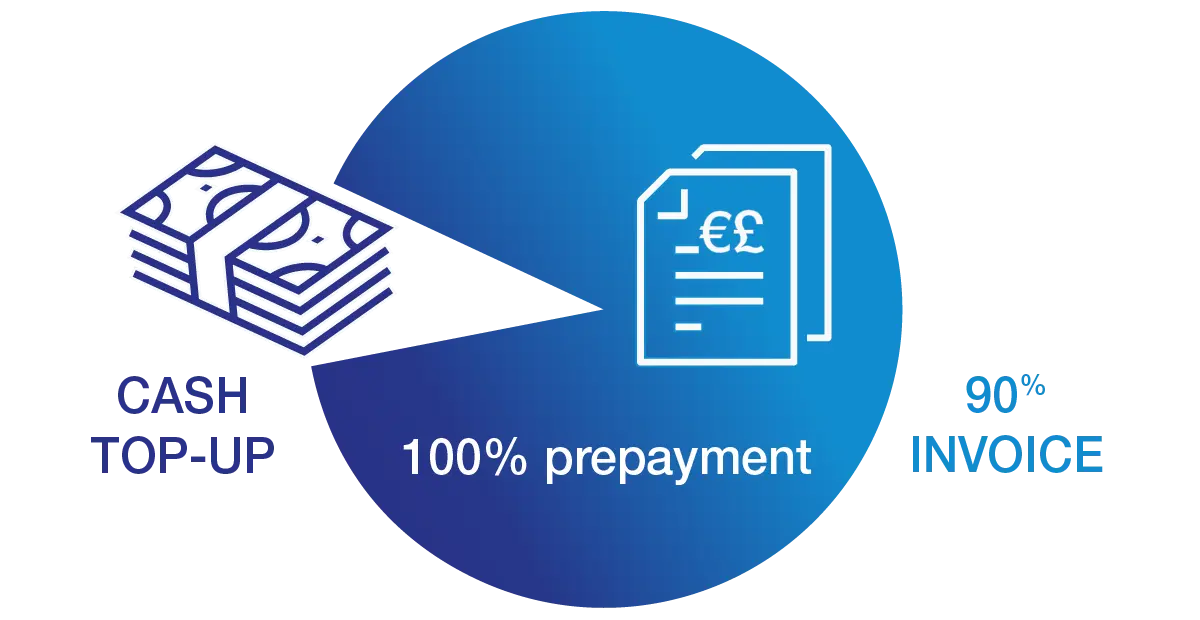 How does Liquidity Plus work?
It essentially allows you to "top-up" your existing facility to up to 100% prepayment against the value of your invoices over an agreed short to medium term period. Liquidity Plus can be used as often as required and is fast, simple and effective.
The benefits of Liquidity Plus are clear:
An immediate injection of working capital.
Flexibility to overcome peak cash flow demands and maximise growth.
Agreed terms, individually arranged to suit your business funding requirement.
Fast decision-making from professionals who understand your business.
100% prepayment has been brilliant and helped us start to accrue significant funds into our account, which will really help with our growth plans.
Shaun Bridgeman | Director Bridgeman Recruitment Services Ltd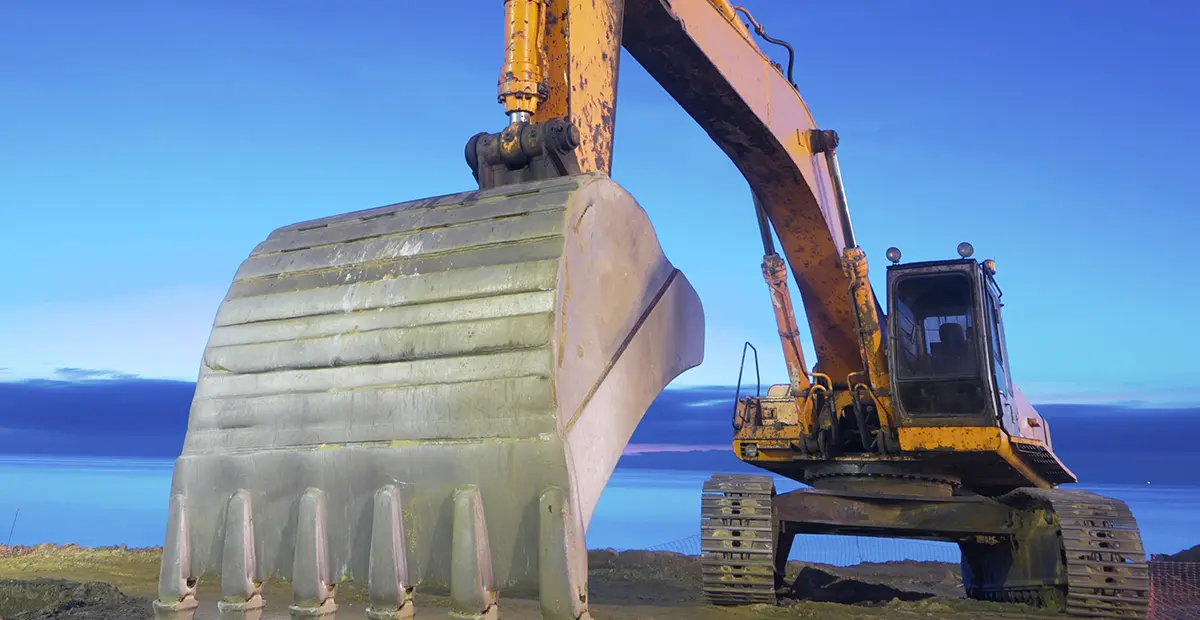 How is Liquidity Plus helping our customers?
Liquidity Plus has helped Bridgeman Recruitment Services Ltd to gain 100% prepayment on their invoices, enabling recruitment of extra headcount, with room for further appointments in the near future to support expansion into a new industry.
Call our team today to find out more about how Liquidity Plus could help you manage the rapid growth of your business:
0127 305 9530
to discuss your specific business needs
* Please note our minimum criteria is a projected turnover above £750k. It may be difficult for us to assist if you are below that level.