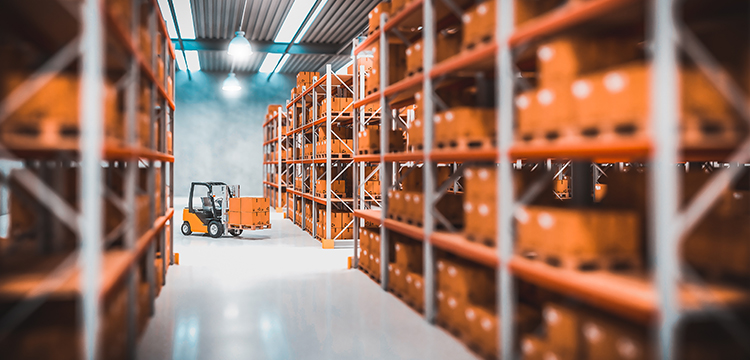 Industry: Haulage and warehousing
Product: IDeal with bad debt protection
Facility size: £850k
Established nearly 100 years ago, this family haulage business provides distribution and warehousing solutions across the UK. While well-capitalised with a strong trading record, the SME required funding to facilitate a succession plan that would enable the owner director to leave confidently when he retired.
With no family available to takeover, the hauliers found external candidates that could complete a Buy In, Management Buyout (BIMBO). This would give the business the ongoing support of the existing management team and the incumbent director who would retain an active role for the next three years to minimise operational disruption. However, the company and its buyers required funding to assist with the transaction and takeover period.
To find a suitable source of capital, the stakeholders worked with a broker who was able to introduce them to several financiers. They decided Close Brothers Invoice Finance was their preferred choice due to our experience funding complex deals and the ongoing customer service we would provide.
Our finance experts designed a bespoke funding plan that would meet the company's immediate and longer term needs. This included invoice discounting with a 90% prepayment up to £850,000, and a bad debt protection facility which would protect cash flow should any of the business' pre-agreed customers face insolvency.
Together, this funding enabled both parties to finalise the succession plans and continues to provide ongoing headroom to support post-completion.