Our technology
Enjoy instant access to cash from your invoices, 24/7, from anywhere in the world with our market-leading, real-time invoice discounting platform, IDeal™.
Save time and money spent on reconciliations
Traditional invoice discounting solutions require a separate manual reconciliation. This adds overhead and accounting costs as well as the opportunity for mistakes to happen.
IDeal™ automatically reconciles invoice payments meaning that you have more time to focus on your core business activities, as well as saving costs.
Consistent, predictable funding
As a fully automated platform, IDeal™ self-reconciles and funds in real-time in line with your ledger. With a view of live availability of funds at any time and no unpredictable, large adjustments at the end of the month, you can manage your cash flow with complete peace of mind.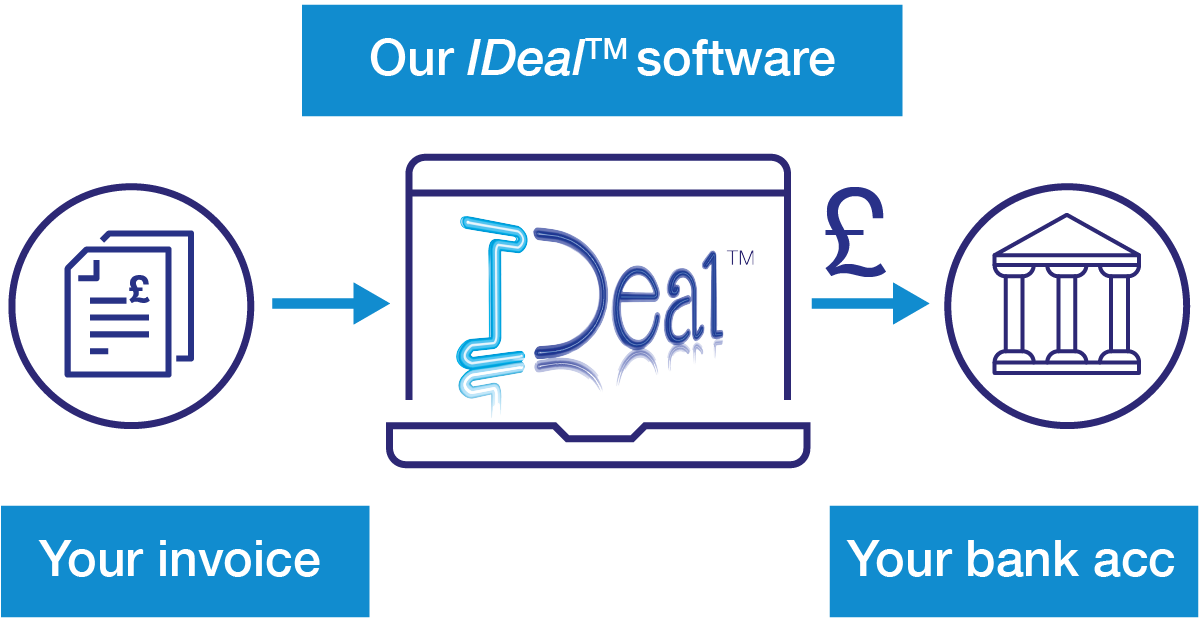 Release cash from your invoices instantly
Our IDeal™ software works seamlessly with your business, allowing the cash value of your new invoices to be transferred into your bank account the moment they are raised.
This industry leading turnaround time enables your business to respond quickly to its cash needs, maximising any opportunities that present themselves.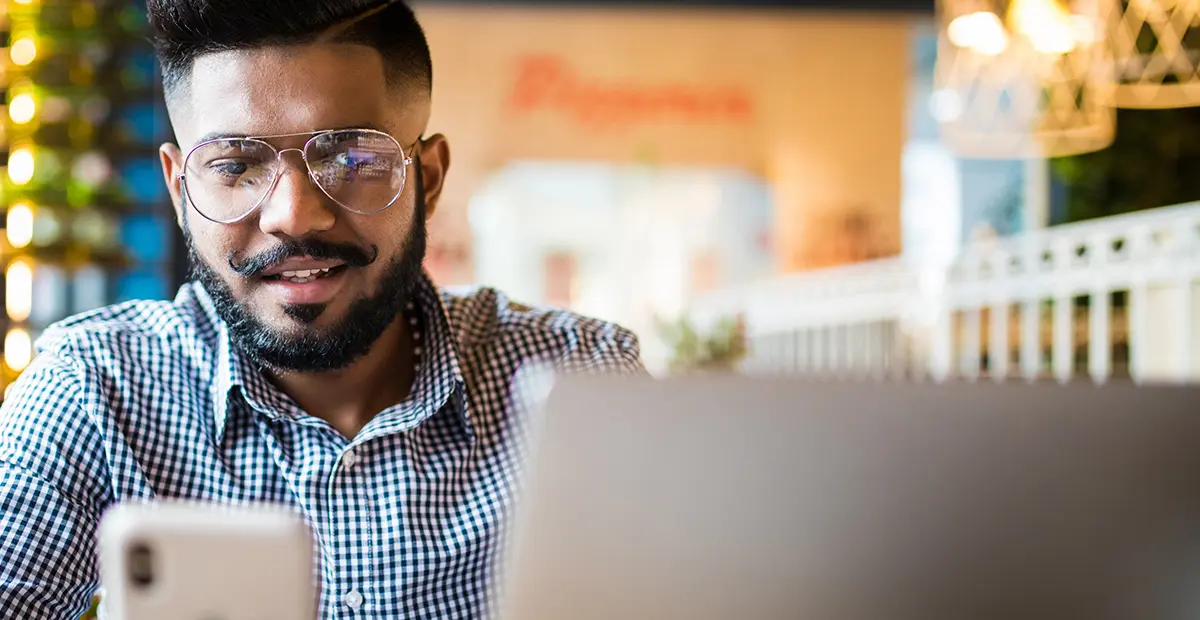 Dedicated support
IDeal™ is not just industry leading software – it is part of a solution which comes with industry leading support. Whether it is an issue with use or something of a more technical nature, we are here to support you in any way we can.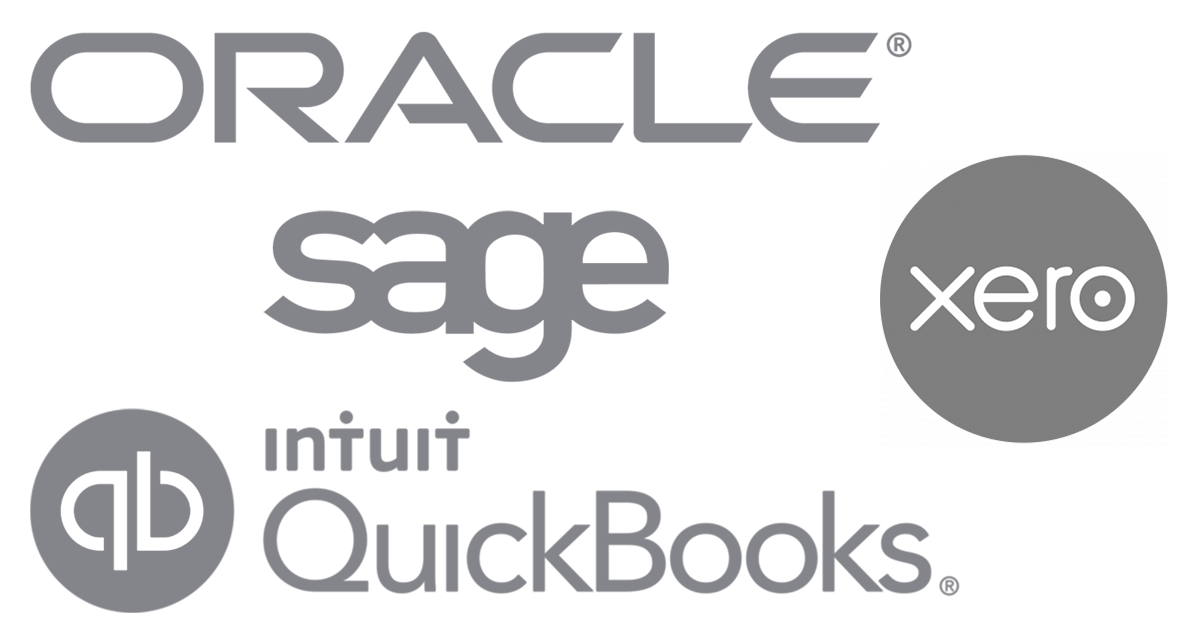 Seamless integration with over 285 accounts systems
Our partnerships with all the main accountancy software providers has enabled us to create a truly integrated software solution into your chosen package, including Xero, Sage and Quickbooks. This means no duplication, no overhead and no errors.
To find out more about IDeal™, call today on:
0127 305 9530
* Please note our minimum criteria is a projected turnover above £500k. It may be difficult for us to assist if you are below that level.