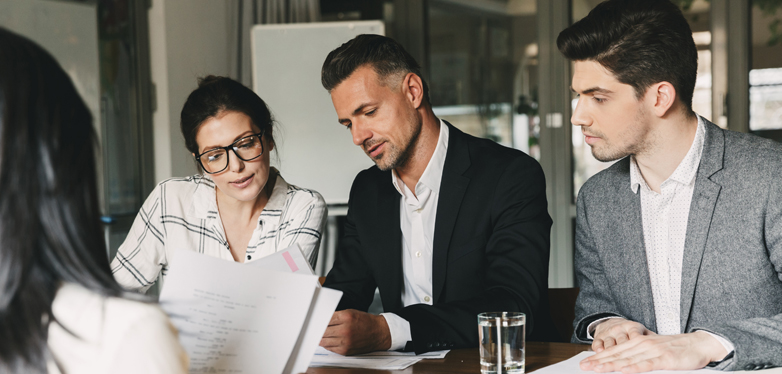 Industry: Recruitment
Product: £70M asset based lending facility
Objective: Acquisition and growth 
Close Brothers has partnered with Twenty20 Capital as they acquire six of the UK's best-known staffing and workforce solutions, by providing an asset based lending (ABL) facility.
The company's brands include Blue Arrow, Career Teachers, Chadwick Nott, Global Medics, Medacs Healthcare, Litmus and Tate. The businesses provide permanent and temporary recruitment across logistics, hospitality, manufacturing, retail, health and care, legal and education sectors.
Twenty20 Capital has seen rapid expansion in recent years, supported by Close Brothers. Initially founded in 2017 by Tristan Ramus and Ian Munro, it is now the largest investor in staffing solutions within the UK, operating globally. 
This partnership will see the brands grouped under newly formed RSS Global, joining the other businesses within Twenty20 Capital portfolio.
Andrew Metcalfe ABL Director at Close Brothers Invoice Finance, said:
"Having already established a great relationship with the team at Twenty20 we are delighted to provide further funding to meet their ambitions. We recognise the critical role recruitment plays in the economy and are excited to be supporting these growth plans. This was a complex transaction due to the size of the group and funding an acquisition where the entities were divisions of a listed parent."
Tristan Ramus commented: "Our existing relationship with Close Brothers has shown us that we can rely on the team to understand our ambitions for growth and innovation as we expand our business.
With Close Brothers support we've been able to bring together some of the most well-known and well-respected brands in the staffing and workforce solutions sector, making this a significant step forwards for Twenty20 and RSS Global."