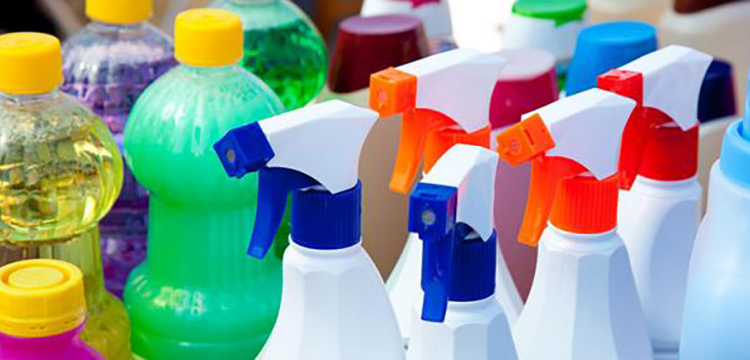 Industry: Manufacturing
Product: Asset based lending
Facility size: £11.7 million
Following a management buy-out, this cleaning product manufacturer made the decision to leave their existing financier and find a funding partner who was more supportive. 
Initially, the business worked with their accountant to consider lenders in the market who could support them. They chose to partner with Close Brothers Invoice Finance to benefit from excellent customer service alongside competitive rates.
To help the business meet its goals, we approved a £11.7m asset based lending facility. This included an IDeal invoice discounting line, plus additional funding secured against inventory and plant and machinery.
By combining several elements, the business was able to reach a higher level of funding than invoice finance alone. This allowed them to refinance their old borrowing account and switch to a Close Brothers solution which offered access to additional working capital.
Our flexible approach funding means we can structure facilities based on the client's unique requirements. We empower our people to make people-led decisions, from the first sales representative you speak with, to the dedicated client manager you'll be assigned on the day you open your account with us, you can be confident you're in safe hands.