Invoice factoring
Ease the strain on your business by releasing funds from your unpaid invoices while an expert credit management team look after the collection of payments on your behalf.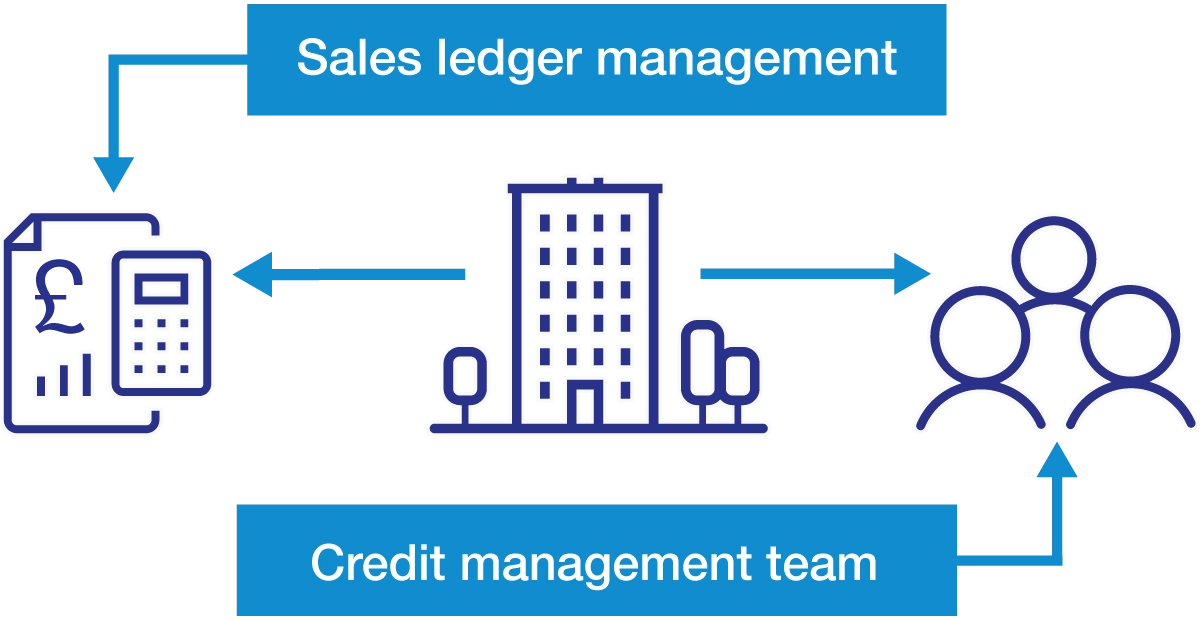 Key features
Factoring is the ideal solution for businesses looking to save time chasing payments.
It releases up to 90% of the value of your unpaid invoices the moment you issue them to your customers.
You will have the full support of a dedicated relationship manager and access to your own online account to enable you to view your facility whenever you need to.
A discreet and friendly credit management team will collect payments on your behalf giving you more time to focus on the day-to-day running of your business.
How does invoice factoring work?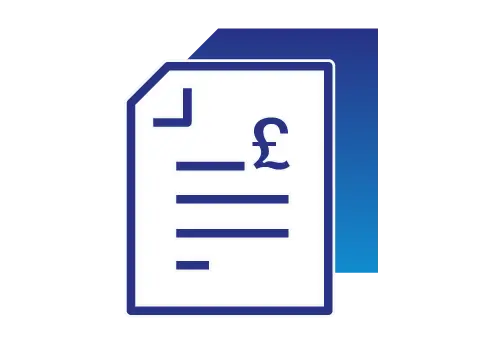 1. You supply your goods or services and you invoice your clients as usual.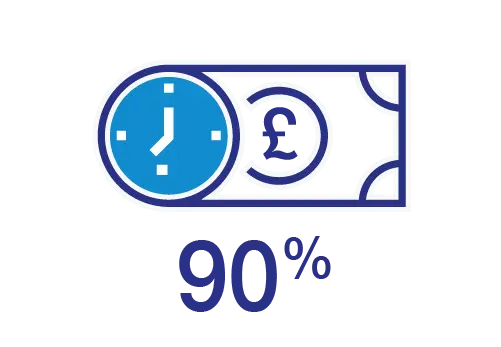 2. We pay you up to 90% of the value of each invoice the instant you raise them.
3. We collect payment on your behalf, giving you more time to focus on the day-to-day running of your business.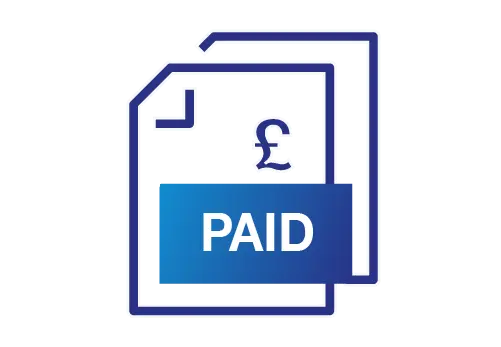 4. When your clients settle their invoices you will get the remaining balance less an agreed fee.
 
Is it suitable for my business?
✔ Your invoices are B2B
✔ Your business has a minimum turnover of £750k p.a
✔ You would be interested in financing all of your invoices not just a few
What are the benefits of invoice factoring?
Quick access to working capital
Maintain customer relationships by allowing our friendly, expert team to collect payments
Save time chasing late payments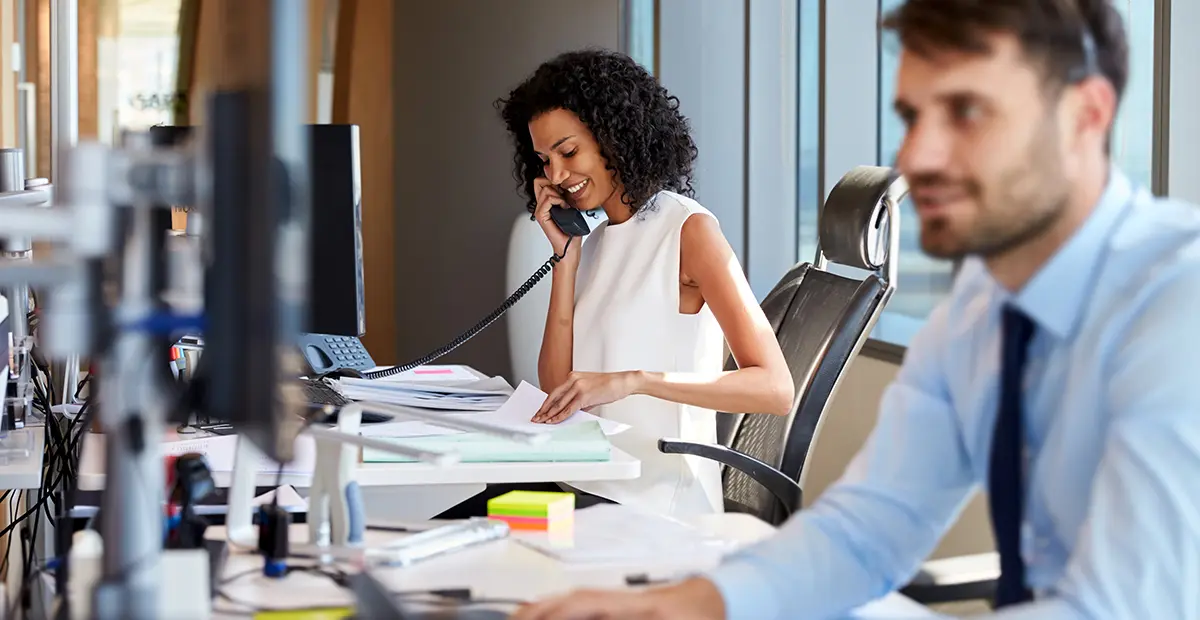 Differences between invoice discounting and factoring
One of the main differences between invoice factoring and invoice discounting is that with factoring we would manage your sales ledger, credit control and collect payments from your customers on your behalf. This would allow you to save time chasing payments and help you focus on the day-to-day running of your business.
If you would prefer to maintain control over the collection of payments have a look at our invoice discounting offering.
Both approaches allow you to release the funds from your unpaid invoices on the same day that you raise them.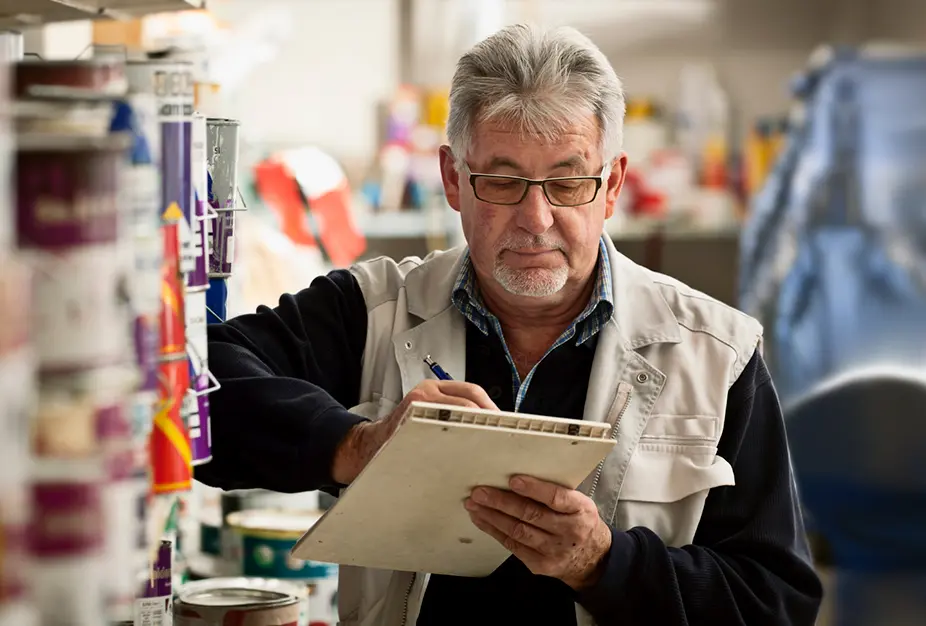 Our fees
As we tailor the facility to meet the needs of your business, your agreement will be individually priced. Our fees are calculated according to various factors, including the size of your business, the value of any outstanding invoices and the time it takes your customers to pay their invoices. Call one of our experts to discuss a tailored quote.
0127 305 9530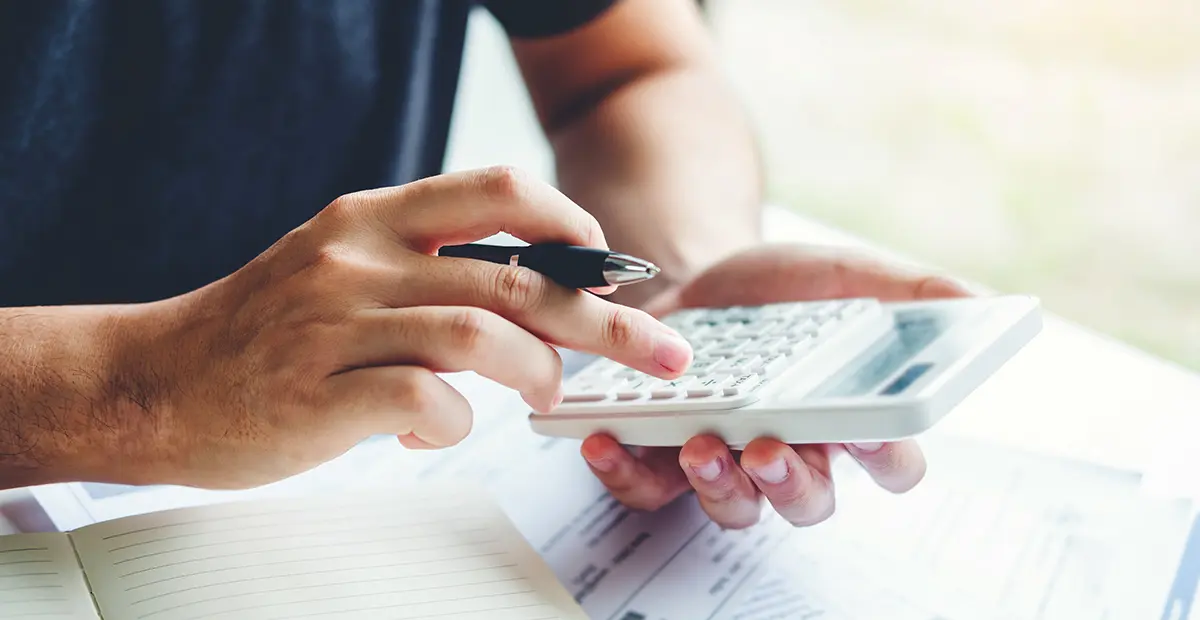 Invoice Finance Calculator
Find out how much cash you could release from your unpaid invoices with our invoice finance calculator. Simply select your industry and turnover for an immediate result.
To discuss your requirements, please call:
0127 305 9530
to discuss your specific business needs
* Please note our minimum criteria is a projected turnover above £750k. It may be difficult for us to assist if you are below that level.