Our responsibility
We are working to reduce our impact on the environment, and supporting our staff, supply chain and customers in responding to the threats and opportunities of climate change.
Conscious of our environmental impact we are taking steps to reduce operational carbon emissions, from travel, recycling and our wider supply network. Collaborating with those who share our ambitions to increase efficiency in our resource use and combat the adverse effects of climate change.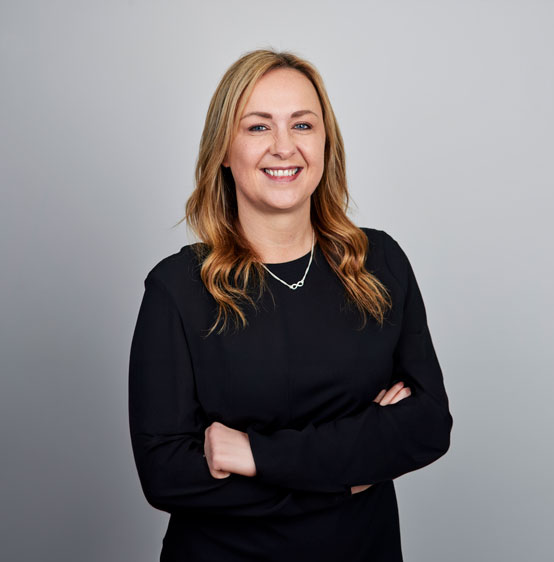 Responsibility is key to our success
At Close Brothers Invoice Finance we prioritise behaving responsibly. Our decision making and actions strive to best support customers, clients and partners, engaging to better understand our operations and decisions that impact the environment and society we live in.
The latest research from Close Brothers Business Barometer shows 1 in 5 SMEs believe the sustainability of businesses in their supply chain is important. We have established good foundations to address the social, economic and environmental challenges facing our business and our clients.
By maintaining our personable and flexible approach to financing, we support customers looking to grow, while making a positive impact on the planet and its people. Understanding that in-depth understanding of a business is key to unlocking their potential, supporting sustainable investment and innovation, for companies whose values align with our own.
- Fiona Parkinson, CEO