Intermediaries
We work closely with intermediaries to offer their clients the best possible funding packages. Our financial strength, together with our ability to make quick, informed decisions and to find solutions to complex scenarios means our introducer network is always growing.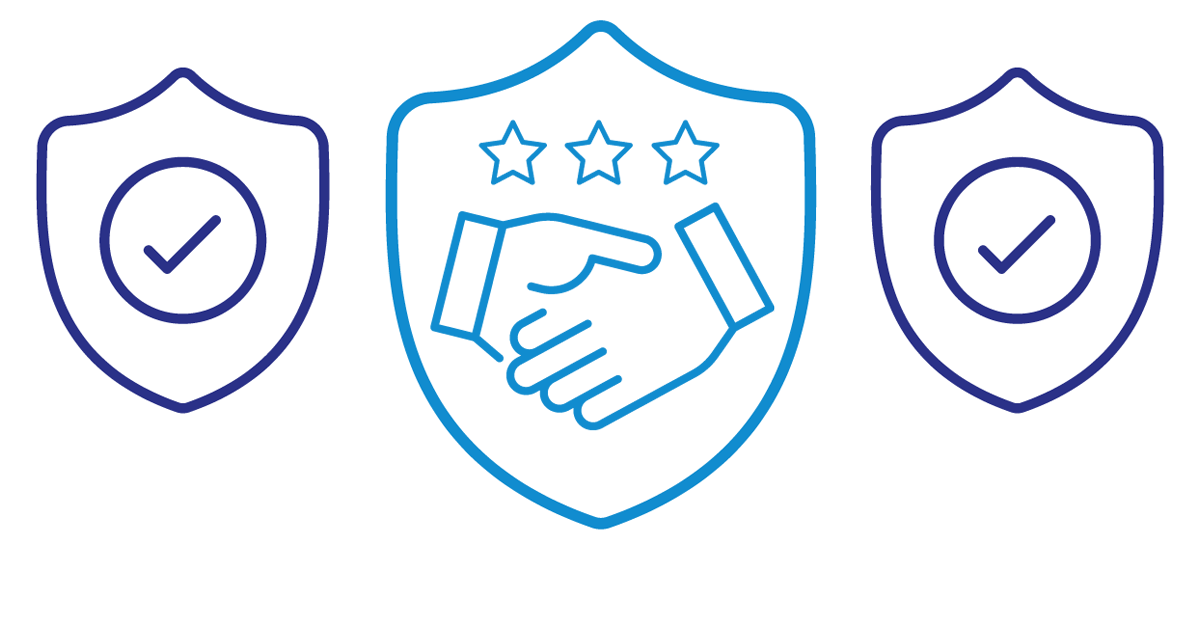 Protecting your reputation
Whether you are a finance broker, accountant, venture capitalist or private equity specialist, we understand how important it is for you to maintain a reputation of honesty, professionalism and trust.
A responsible and ethical approach to lending, combined with service excellence is at the heart of our business and is reflected in our average client lifetime of over five years. So you can be confident that with Close Brothers you are choosing the right long-term partner for both you and your client.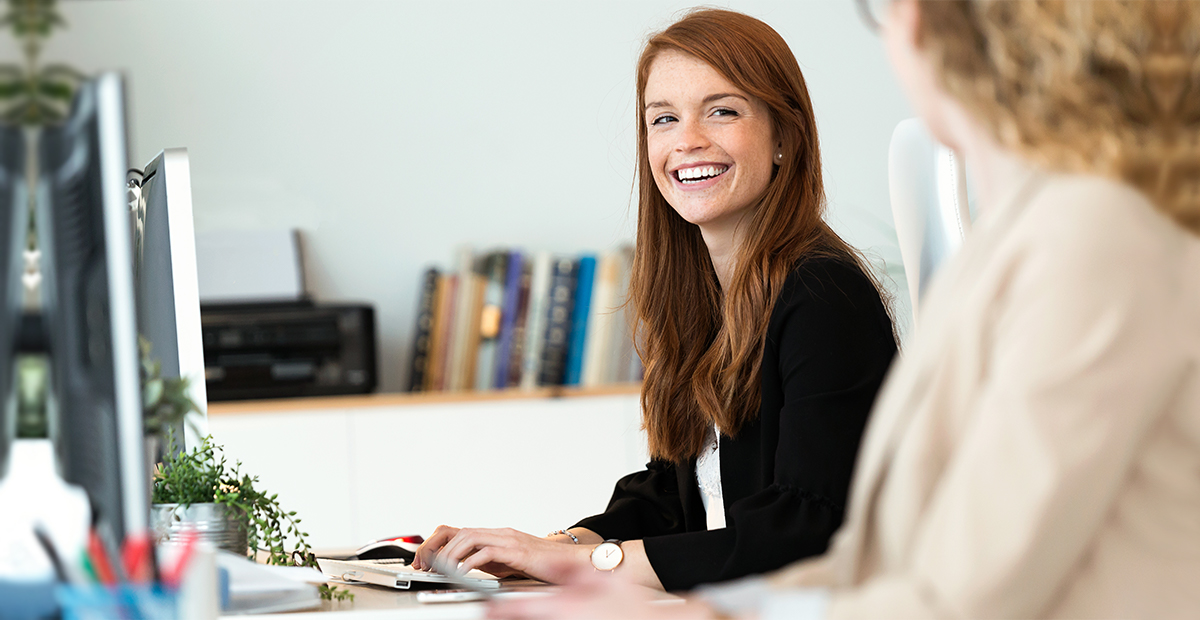 Dedicated support combined with local decision-making
You can rely on the support of your local Sales Director who is empowered to make decisions about the finance options that are right for your clients. All of our key people, including our underwriters, are under one roof, meaning decisions can be made quickly.
Once your client begins working with us they will be allocated a dedicated Client Manager, who is on hand to provide direct support from either of our two main office locations in Brighton or Manchester.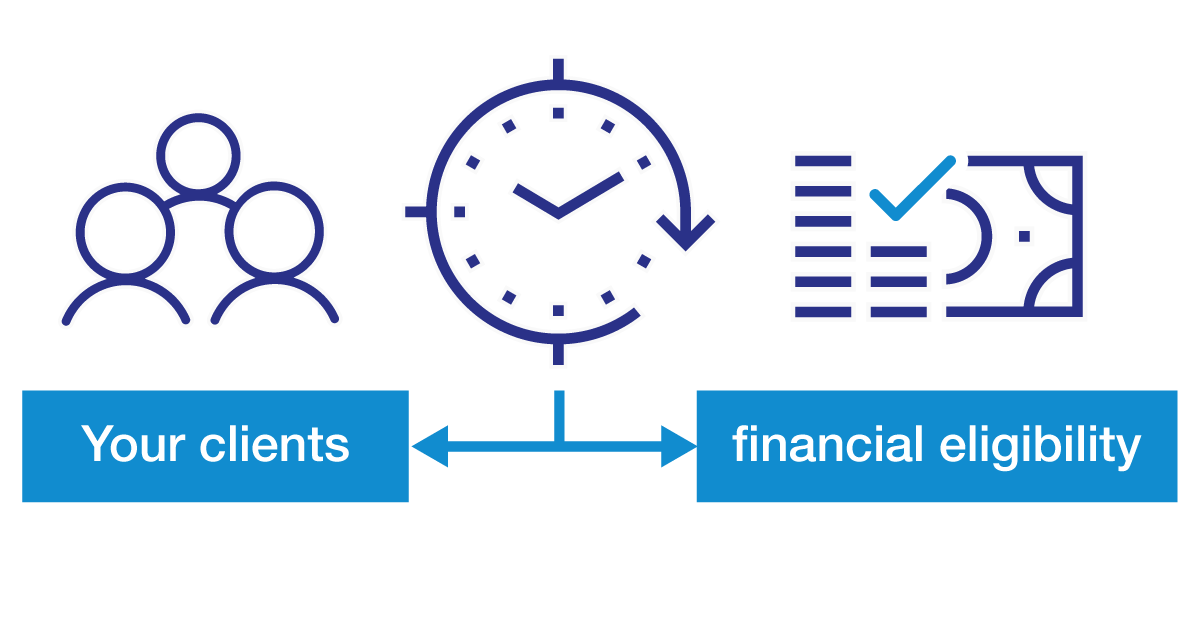 Fast-track eligibility assessment
We can consider the financial eligibility of your clients quickly. In addition, if they have been turned down for finance elsewhere, our experts will assess why and inform you immediately if we believe it is unlikely we can help - ensuring that we don't waste your and your client's time.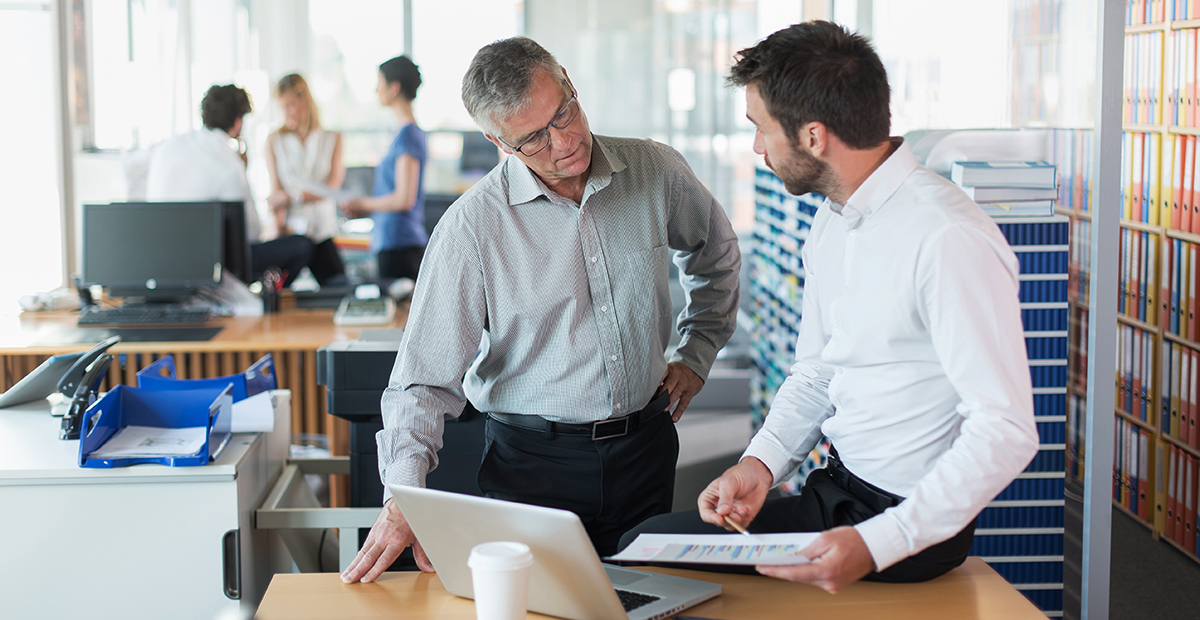 Lending for complex scenarios
We strive to find solutions for even the most complex of scenarios and have an excellent reputation for our creativity in structuring deals.
Rather than a 'box ticking' approach, we pride ourselves on taking the time to really understand your client's business and the different types of assets at their disposal to build flexible, highly bespoke funding packages that directly meet their objectives.
What our partners say
My job is to marry the right lender to each client and I often need to make quick decisions. I think about what industry my client is in, what kinds of products and services they sell and ultimately, which finance partner would be the right fit. I always find Close Brothers to be unbelievably enthusiastic, supportive and helpful. They provide the right level of expertise, realism and responsiveness. These things are paramount for my credibility as a broker.
Brian Duffy, Cabot Asset Finance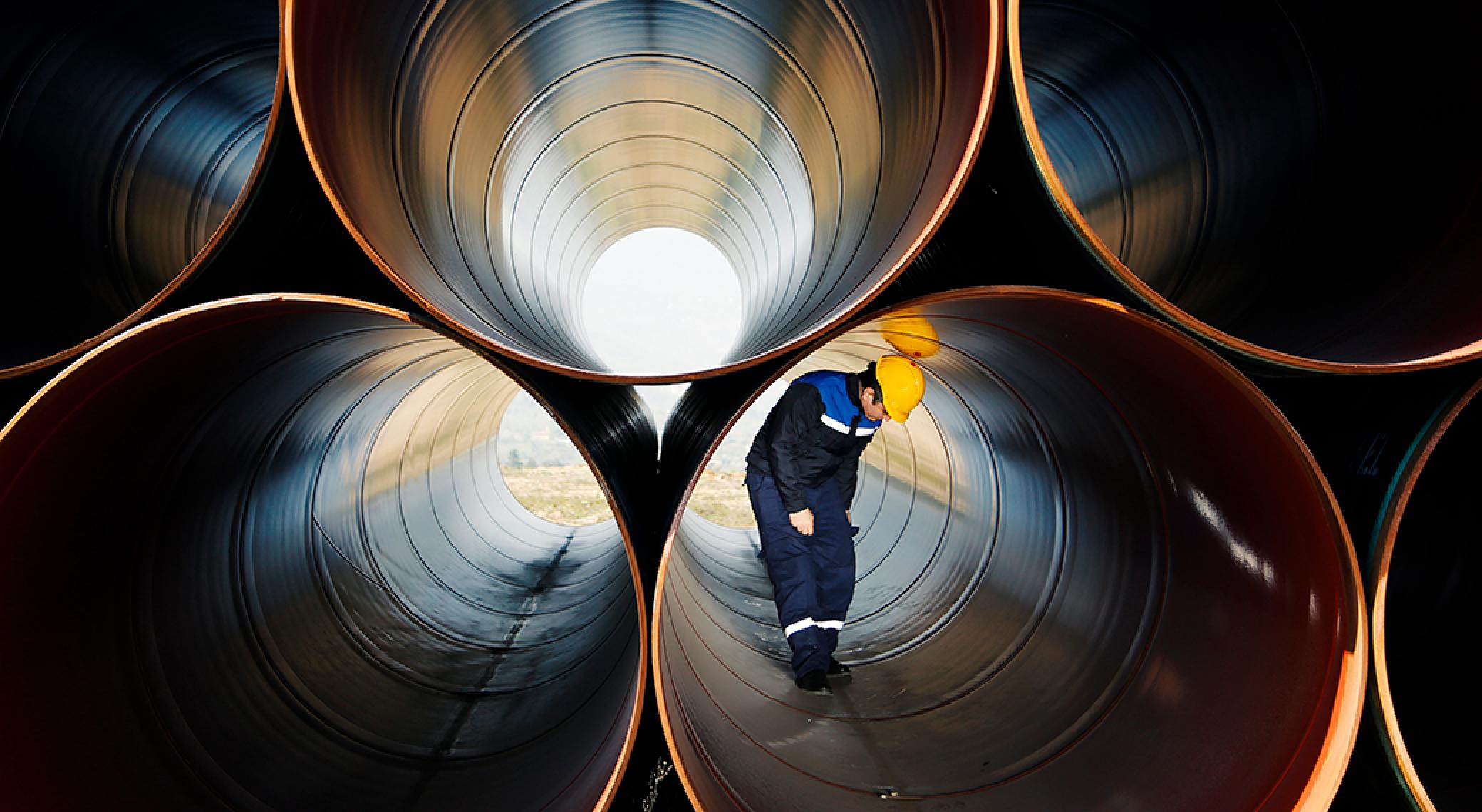 The benefits of working with us are clear:
Lending for complex business scenarios.
Industry-leading customer retention.
Quick assessment on financial eligibility.
Direct access to sales directors, with all key personnel including underwriters under one roof.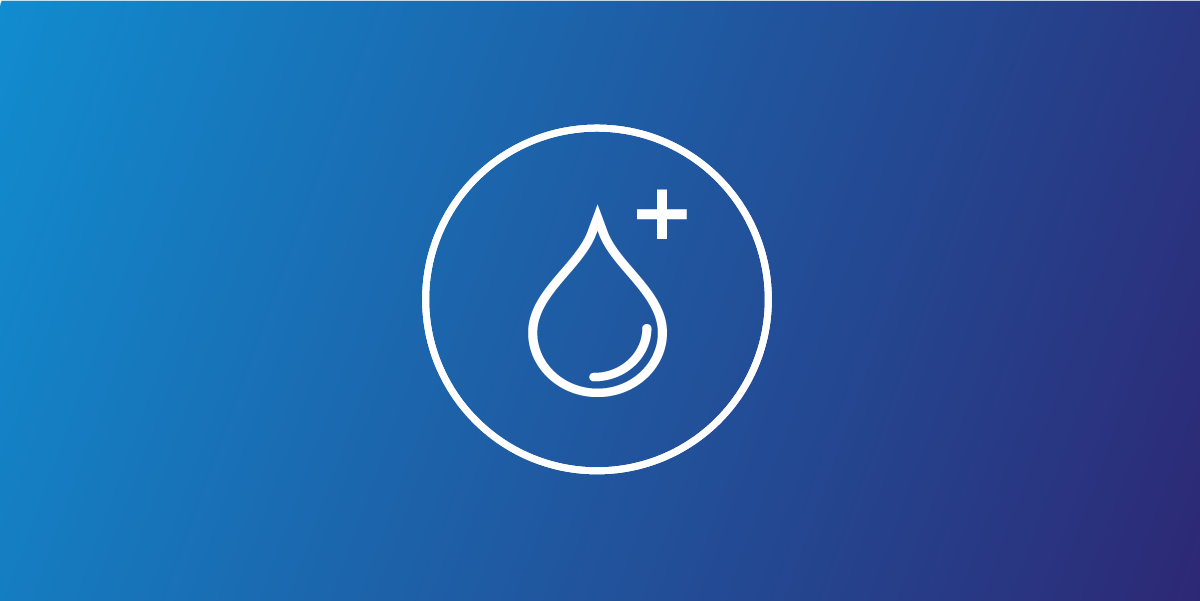 Liquidity Plus
Liquidity Plus is a product that can be added to an existing Close Brothers invoice discounting facility and increases the amount of funds that can be released from your clients' outstanding customer invoices.
It can be used for a variety of scenarios, from easing cash flow in times of unusually high customer demand to providing extra money for investment in capital equipment.  It's designed for use over a short to medium term period and can be used as often as required. 
To find out more about working with us, please call:
0127 305 9530
to discuss your specific business needs
* Please note our minimum criteria is a projected turnover above £750k. It may be difficult for us to assist if you are below that level.