Asset based lending
Asset based lending (ABL) enables larger businesses to raise higher levels of funding, ideal for facilitating strategic plans or simply releasing additional working capital.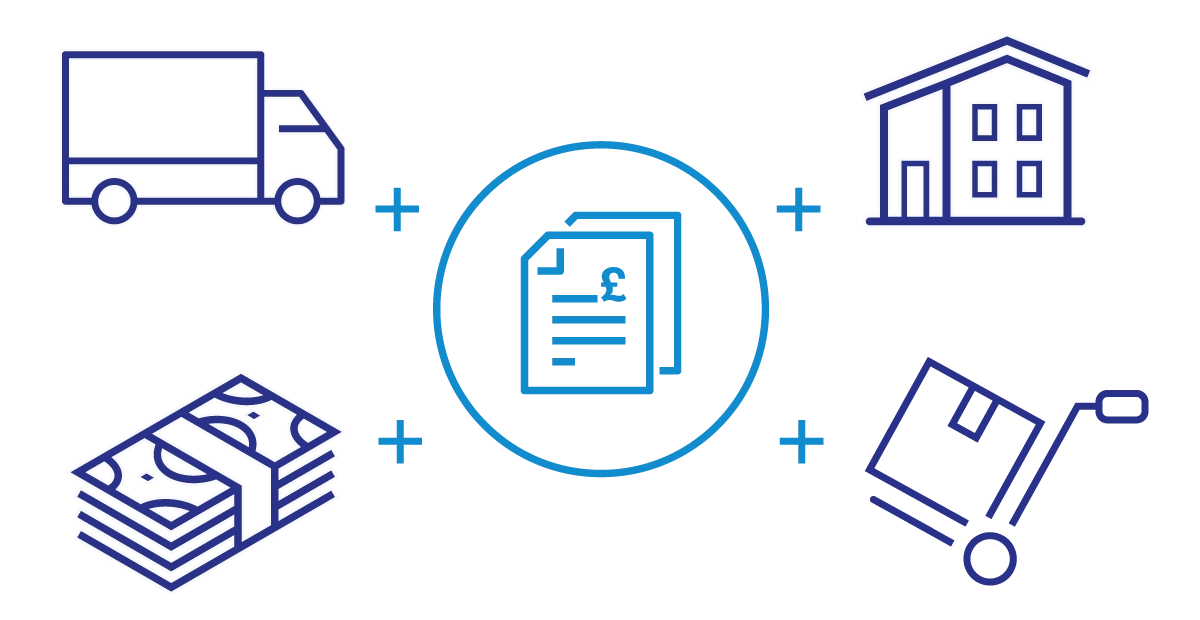 ABL explained
Asset based lending blends invoice finance with funds released against other business assets, such as stock, property, plant and machinery, providing additional capital than invoice finance alone.
It is an excellent option for businesses looking to finance a management buy-out/buy-in, a merger or an acquisition. Alternatively the extra funds can be used as a contingency, providing additional working capital as and when required.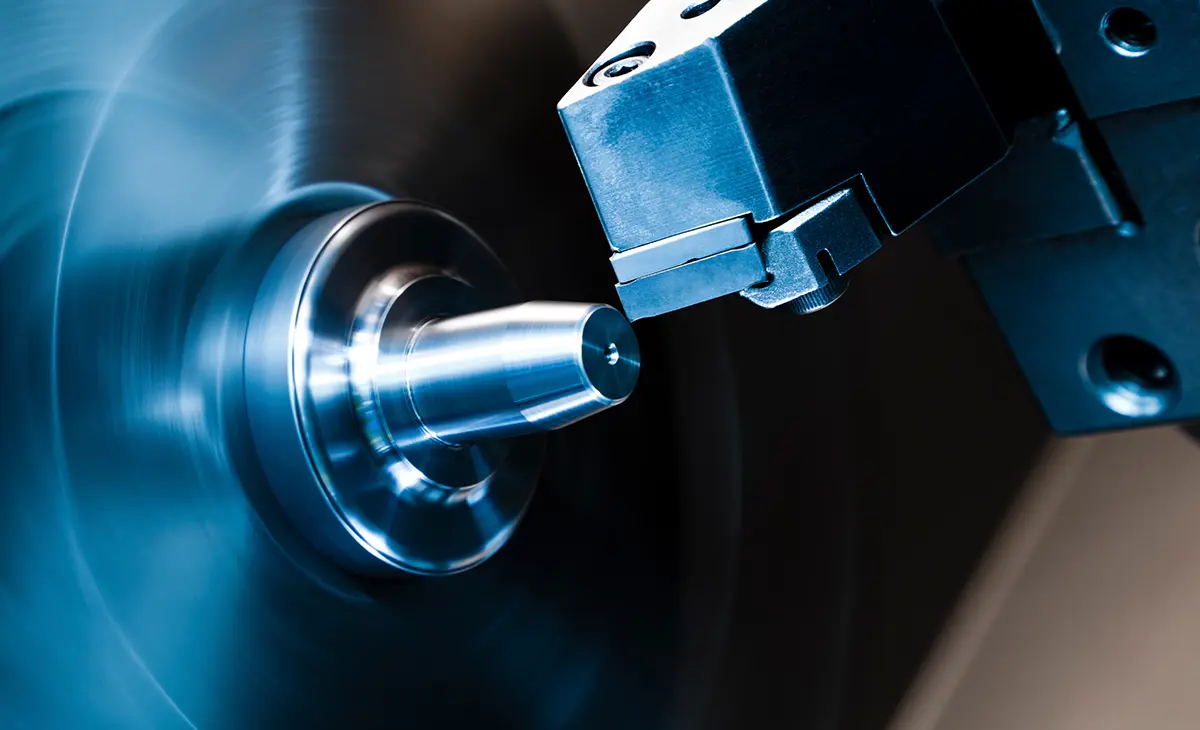 What are the benefits of asset based lending?
Higher levels of funding than invoice finance alone
Release working capital against both stock and property
Additional funding stream available for plant and machinery
Top-up cash flow finance
Financial stability of an independent and well-capitalised FTSE 250 company
A bespoke solution, designed around your specific requirements
Is it suitable for my business?
Asset based lending is primarily aimed at larger companies that have a turnover in excess of £5m+ with existing assets including invoices, inventory or property.
It enables you to raise between £1m and £50m, ideal for businesses looking to release working capital to expand, restructure or refinance.
ABL helps springs manufacturer thrive
How we are supporting UK businesses
We are recognised in the industry as a lender that can fund even the most complex of deals and as such, Close Brothers has helped many UK businesses achieve higher levels of capital to facilitate strategic events and support corporate objectives.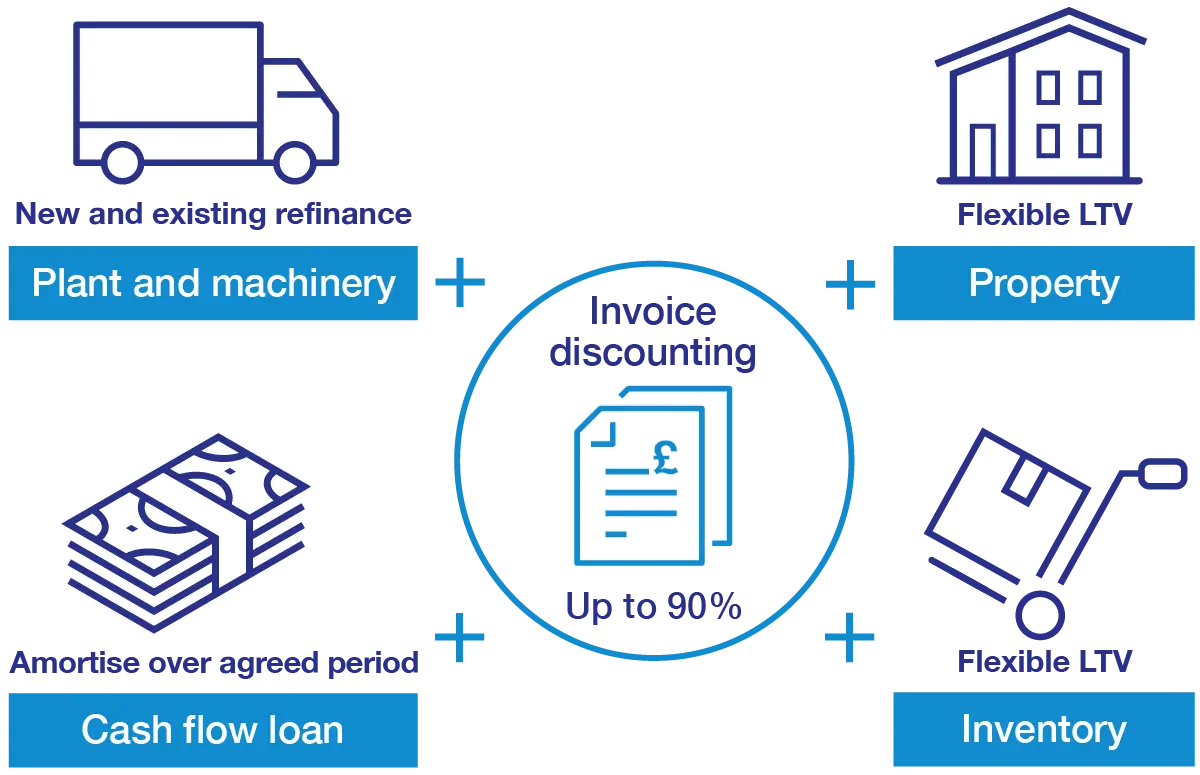 ABL funding structure
Our approach is fully bespoke and based on the specific requirements of the transaction and the structure of each business. We fund against both inventory and property on a flexible basis and up to 90% prepayment on accounts receivable.
We are also able to offer an additional funding stream for plant and machinery through our asset finance division, Close Brothers Asset Finance.
For businesses with proof of strong cash generation in the past and with positive cash forecast for the future, a cash flow loan may also be available to top-up funding where required.
Find out more about how asset based lending could help achieve your strategic objectives by calling us on
0127 305 9530
to discuss your specific business needs
* Please note our minimum criteria is a projected turnover above £500k. It may be difficult for us to assist if you are below that level.