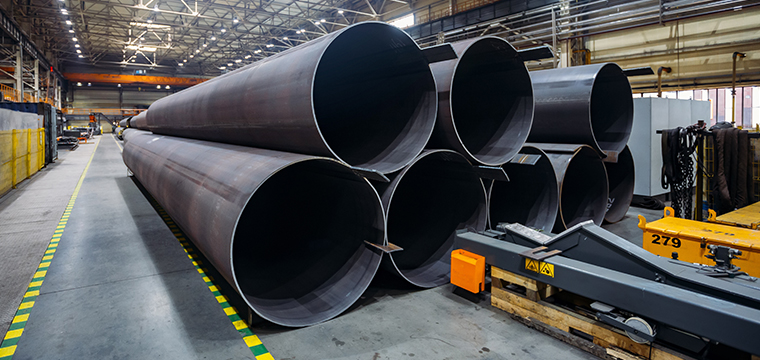 Industry: Steel supplier 
Product: Asset based lending
Facility size: £38m 
With over thirty years' experience, this company purchases and supplies a range of steel bars. Underpinned by global supply arrangements with steel mills, they work across construction, automotive, engineering, energy and infrastructure sectors in the UK and internationally.
The business has been a client of Close Brothers Invoice Finance since 2018 when they approached us to fund an acquisition. We provided a £17.5m invoice factoring facility which enabled the transaction to be completed and gave them ongoing access to working capital.
When the facility was put in place, the firm was matched with a dedicated client manager who got to know the business and spoke with them regularly. This meant that when their funding needed to be adapted, we could respond quickly.
Due to the coronavirus pandemic, the supplier saw a dip in trade combined with low steel stock availability which increased the cost of raw materials. While demand surged as lockdowns eased and markets recovered, their cash flow forecast showed they would require additional funding.
Our experts took time to understand the end-to-end supply chain process, as well as the market conditions the business was working in, to increase available funding. We agreed to increase the facility's limit to £35m, with an additional £3m factoring facility which could be drawn down to support a new subsidiary set up by the firm post Brexit. 
At Close Brothers Invoice Finance, we adopt a long-term customer and credit view, enabling us to both support growth and maximise available funds. Our flexible funding structures can enhance working capital by looking at a wider criteria, as we consider a company's potential as well as historical performance.