Invoice discounting
Release funds from your unpaid invoices the moment they are raised, while maintaining control over the collection of payments.
Key features
Invoice discounting is an alternative solution to traditional types of business finance
It provides instant access to cash tied up in outstanding invoices
It adapts with businesses as they change and grow, making it much more flexible than an overdraft or loan
You maintain control over the collection of payments, making the facility entirely confidential
How does invoice discounting work?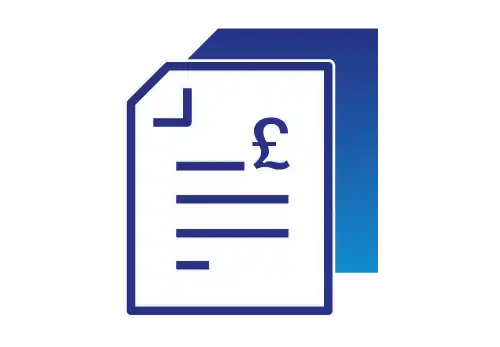 1. You supply your goods or services and you invoice your clients as usual.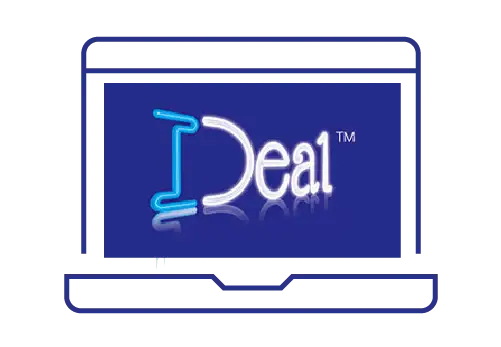 2. Our market-leading software, IDeal™, integrates with your accounting system and releases funds in real-time with your ledger.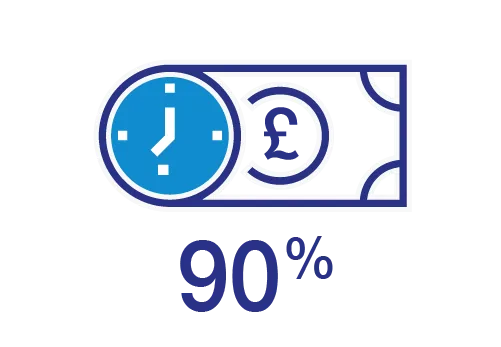 3. We pay you up to 90% of the value of each invoice the instant you raise them.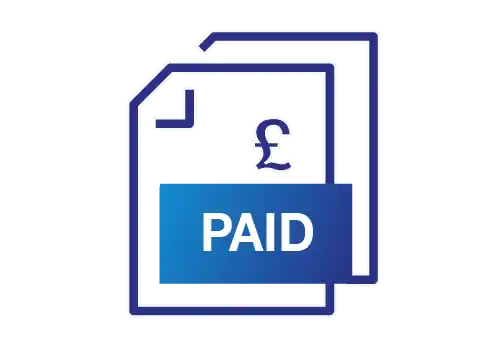 4. You maintain control over managing collections. When your client settles the invoice you get the remaining balance less an agreed fee.
Is invoice discounting suitable for my business?
✔ Your invoices are business to business
✔ Your business has a minimum turnover of £750k p.a
✔ You would be interested in financing all of your invoices not just a few
Achieving your business goals
We work with businesses from a wide range of sectors to help them meet their goals, whether it's improving cash flow, mitigating late payments or managing seasonal demand. If some of your turnover is export, we can also consider providing finance against these sales, especially if combined with our bad debt protection solution.
What are the advantages of invoice discounting?
Confidential
Our confidential invoice discounting facility enables you to maintain control over the collection of payments, meaning that your clients won't know that you are using our service. (See invoice factoring if you would like our experts team to manage the collections for you).
Cash flow
Gain instant access to cash tied up in your outstanding invoices. The cash you can access grows as your sales and invoice values increase. Slow payments won't limit your business growth.
Fast funding
Our award-winning software, IDeal™, allows you to access up to 90% of your invoice value the instant you raise them, from anywhere in the world 24/7.
Save time
Eliminate paperwork and laborious month-end reconciliations. IDeal™ automatically reconciles invoice payments, this means no duplication and no errors.
Personal service
Whether you prefer face-to-face meetings or regular catch-ups by phone or email, our Client Managers are here for you and will proactively support your business.
Security
Operate secure in the knowledge that funding availability isn't impacted by your customers paying their invoices late.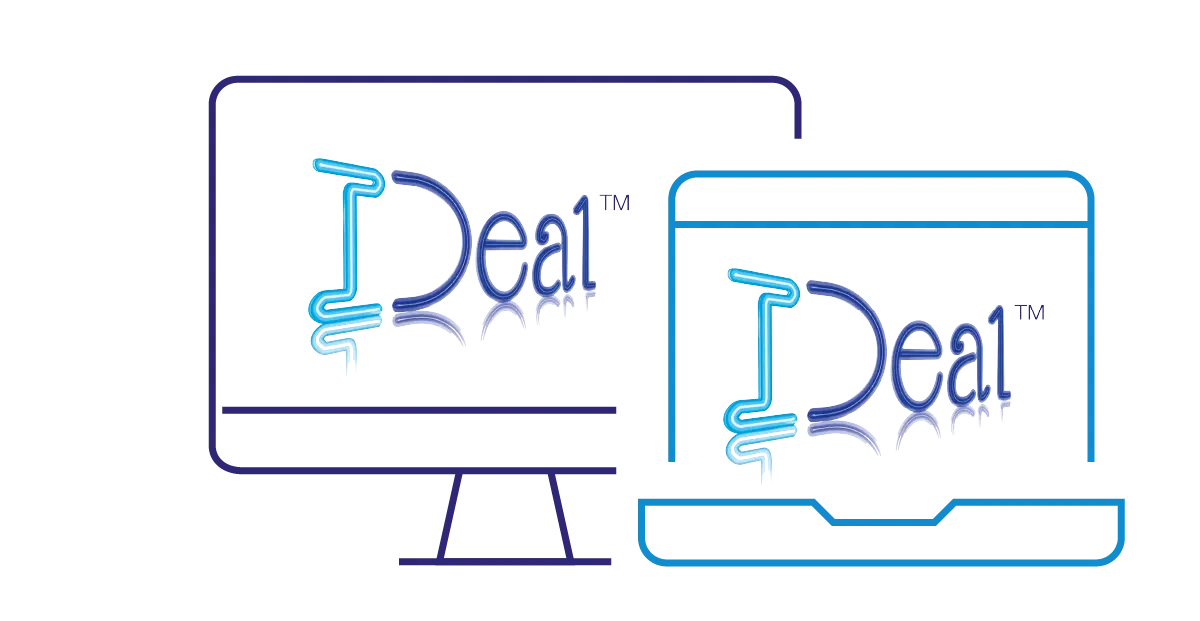 Instant access to funds, 24/7
Seamlessly integrating with 285 accounting software packages, including Xero, Sage and Quickbooks, IDealTM is our award-winning online platform available with your invoice discounting facility.
IDeal™ enables your business to access funds from your invoices from anywhere in the world at any time - instantly. By automatically reconciling your invoice payments, it also saves you time and money.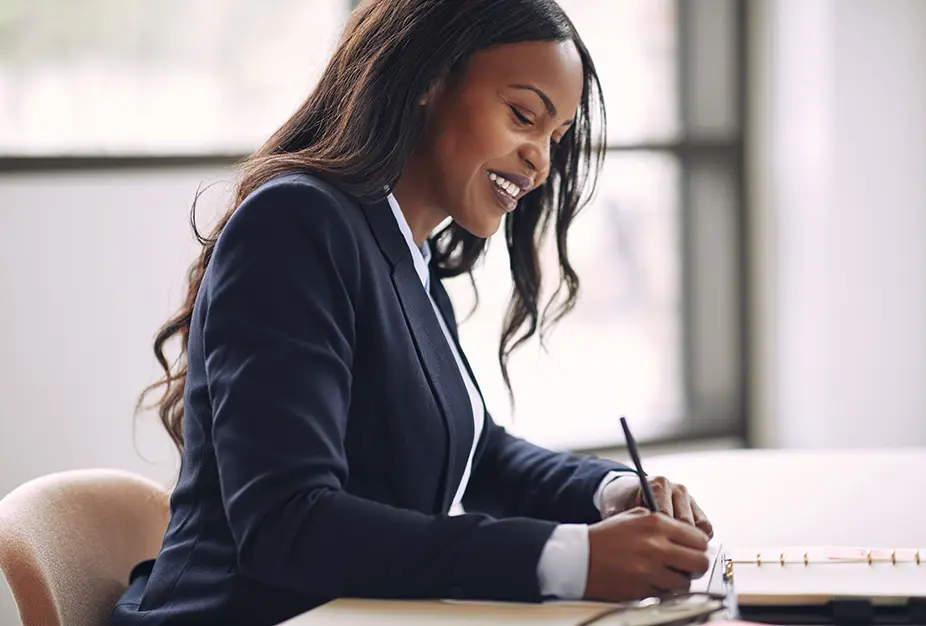 Our fees
As we tailor a solution to meet the needs of your business, your agreement will be individually priced.
Call one of our experts to discuss a bespoke quote.
0127 305 9530
Call our team today on
0127 305 9530
to find out more about how invoice discounting could benefit your business
* Please note our minimum criteria is a projected turnover above £750k. It may be difficult for us to assist if you are below that level.