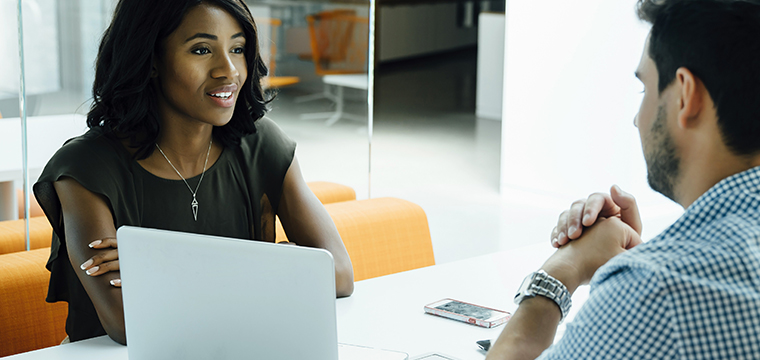 Industry: Recruitment

Product: Asset based lending (ABL)

Facility size: £9,200,000
Since being established in 1991, this large independent recruitment firm has built strong connections across a range of sectors and grown revenues to more than £70m. While the business had used an invoice discounting facility for twenty years, they now required higher levels of funding to support a management buy-out (MBO).

The business had three main requirements for the funding:
1.    To refinance their existing invoice finance facility with another provider
2.    To enable members of the c-suite acquire stakes in the business and allow others to exit
3.    To provide an ongoing working capital facility after the transaction has taken place.

Our funding experts suggested that asset based lending could help the business. They explained that by releasing capital from assets on their asset sheet, such as receivables, stock and machinery, and combining this with cash flow loans, we could provide a cash injection into the business. This could help them to achieve both their immediate and longer-term goals.

Taking everything into consideration, we combined an invoice discounting line with a cash flow loan. This would enable the business to complete upcoming transactions without disrupting wider cash flow requirements or day-to-day operations. In total, we were able to advance £9.2 million, including a cash flow loan of more than £1 million.

The structure of this ABL facility has given the business more flexibility, enabling them to switch funding providers, make internal changes, and access the capital stimulus they need to continue growth long term.