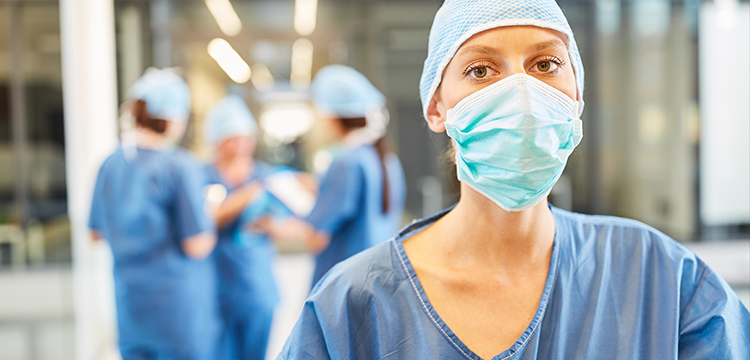 Industry: Recruitment
Product: CLBILS alongside asset based lending (ABL)
Facility size: £5.5m
Established in 2007, this company is a market leader in temporary healthcare recruitment. The firm secured an asset based lending facility with Close Brothers in 2018, which initially enabled them to complete an acquisition and support growth. The funding has since been used on an ongoing basis to support cash flow.
As part of their account support, the business regularly speaks with their dedicated customer manager. This personalised service means that the business always has a single point of contact to provide advice about their finance needs. When the coronavirus pandemic began, they explained that it had put additional pressure on their operations and discussed possible funding solutions.
Close Brothers has been accredited by the British Business Bank to provide larger sums of funding, so their account manager suggested that the Coronavirus Large Business Interruption Loan Scheme (CLBILS) could help them to trade through the period. This scheme enables larger businesses who have experienced interrupted cash flow due to COVID-19 to borrow up to £100m in funding.
With support from Close Brothers, the business was able to apply for and secure £5.5m of working capital through CLBILS. This has provided the additional funding they needed to ease the strain on their cash flow and continue to work with the nation's healthcare providers.