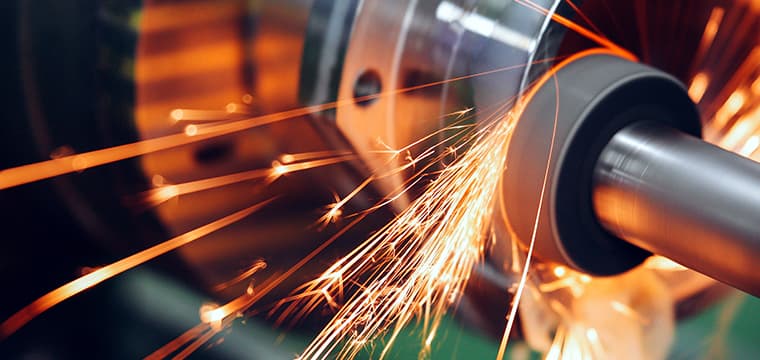 Invoice discounting is a type of invoice finance that enables you to release funds against your unpaid customer invoices while maintaining control over collecting payments from your customers. 
It is used by a range of businesses to improve cash flow and provide ongoing access to working capital.
When should SMEs use invoice discounting?
SMEs use invoice discounting for a variety of reasons. It can form part of a long-term funding strategy, as well as helping to improve access to working capital in the short term.
When business starts using invoice discounting, they often get access to cash tied up in their outstanding customer invoices in a lump sum. This can provide an immediate cash injection, with capital available.
In the shorter term, it can also help with commercial transactions, such as MBOs and acquisitions by providing the capital needed to manage and complete a purchase.
Over the longer term, invoice discounting can improve reliability and confidence. Regular payment dates mean that companies know exactly when they will receive payment, allowing them to plan and budget accordingly. 
It can also be useful for firms that experience seasonal demand, irregular incomes or rapid growth, as the amount of capital available mirrors turnover, giving you access to more working capital as your requirements expand.
Recruitment companies often employ invoice discounting to help manage cash flow when paying contractors on a short-term basis. This type of funding can support through periods of growth and high demand.
What are the advantages of invoice discounting?
Invoice discounting offers many benefits to businesses. These include:
It's improves cash flow. Invoice discounting provides an advance on customer payments, reducing the working capital gaps. 
It's fast. By leveraging the value of unpaid customer invoices as collateral, businesses can often secure access to capital more quickly.
It grows with your business. Funding is connected to the value of your invoices, so as your turnover grows, the amount of working capital available grows too.
It reduces the impact of late payments. Releasing funds from unpaid invoices as soon as they are raised means that even if a client pays late, your cash flow will not be impacted. 
It's confidential. Your facility is not disclosed anywhere, and your clients don't have to know that you're using the facility. 
It doesn't impact business relations. You collect payments, allowing you to uphold the customer relationships you have built.
To find out more about invoice discounting, fill out an enquiry form on our website or call us today on 0808 159 3592.