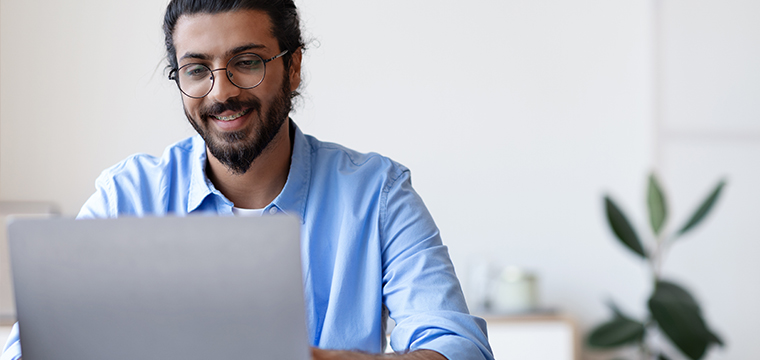 Industry: Recruitment
Product: IDeal
Facility size: £3m
With over a century of experience, this specialist recruitment firm had historically been self-funded. However, following a period of significant growth, they required an additional finance line to cover running costs and enable further expansion.
After securing an equipment lease with Close Brothers Asset Finance, the business decided that a working capital facility would also be beneficial. They discussed their options with our experts and decided than an invoice discounting solution would best fit their needs. 
Invoice discounting is a popular choice in the recruitment sector because it makes it easier to manage cash flow and pay staff. By releasing the value of unpaid customer invoices as soon as they are raised, companies can access the working capital they need quickly and efficiently.
 
At Close Brothers Invoice Finance, we also have an appetite for supporting expansions, acquisitions and MBOs. This was key to the senior decision makers choice to partner with us, as they were confident that they would have long-term support. Our invoice discounting solutions grow in line with turnover, and our client managers are able to quickly adapt facilities to meet changing needs.
The business also decided to use out online invoice discounting system, IDeal. This gives them access to their account 24/7, and reconciles invoices automatically, allowing them to save time and reduce errors.
Overall, the solution has helped the recruitment firm achieve its aims. It can support day-to-day operations and has the headroom needed for future growth.