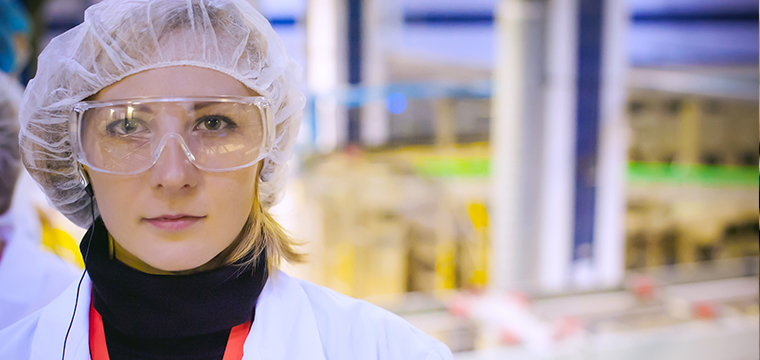 Industry: Food and drink
Product: Invoice discounting with bad debt protection
Facility size: £3.15m 
Established over 10 years ago as a supplier to the retail and wholesale markets, this food producer was looking for a new funding partner to provide increased working capital to support its growth plans.
Having previously used invoice discounting, the business was keen to find a new lender that could offer a facility which would meet their growing needs as well as provide excellent customer service.
Close Brothers Invoice Finance was able to offer a bespoke solution that would support aspirations for growth after a rocky period due to the pandemic when their supply chain was badly impacted.
We suggested an invoice discount facility which releases the value of unpaid customer invoices as soon as they are raised, allowing companies to access the working capital they need quickly and efficiently.
The business also decided to use our online invoice discounting system, IDeal, providing access to their account 24/7, and which reconciles invoices automatically, allowing them to save time and reduce errors.
This will enable them to focus on their plans to grow sales and further develop their proposition over the coming years.