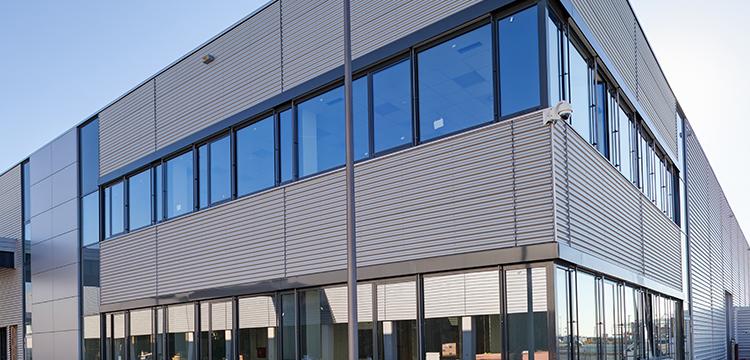 Industry: Metal fabrication
Product: IDeal with bad debt protection
Facility size: £600k

With over forty years of experience, this company manufactures high quality metalwork for a range of commercial uses. Their clients include rail networks, retailers and renewable energy providers.

The business had used invoice finance for some time but decided to change suppliers because they were unhappy with the service levels they were receiving. After a period of research, they spoke to Close Brothers Invoice Finance directly and arranged a meeting due to our reputation for people-led decision making and services.

After discussing key requirements and objectives, we worked closely with the management team to tailor a funding package that would suit their needs. We provided a £600k invoice discounting facility with bad debt protection, which gives them access to working capital as soon as they raise a customer invoice.

The SME also opted to use our real-time invoice discounting platform, IDeal™. This enables access to funds tied up in unpaid customer invoices and a live view of availability enabling them to better manage cash flow.

With a focus on exceptional customer service and long-term relationships, Close Brothers are proving to meet the manufacturers requirements more fully. From day one, they received a cash injection and were introduced to a dedicated client manager who could provide advice, support and amends to their facility.