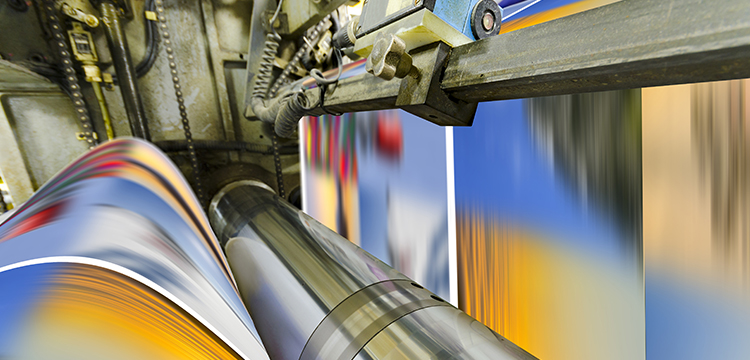 Industry: Printing

Product: IDeal

Facility size: £200k

Established over 30 years ago, this commercial printing company develops, produces and distributes a range of printed materials. Their reputation for quality made them an excellent purchase for a local design group that wanted to add to their portfolio of businesses.

Beginning the acquisition process, the printer's buyers decided to seek additional funding to support the transaction, as well as the business' long-term working capital requirements. While the printers had an existing invoice discounting facility with a high street lender, funding the acquisition with Close Brothers was preferred as the buyers already funded two other businesses with us.

Our funding experts built on their existing relationship with the soon-to-be parent group to provide an IDeal invoice discounting facility. In the first instance, this enabled the business to refinance and close their existing facility. Over the longer term, this will provide steady cash flow, giving access up to 85% of their value of the customer invoices as soon as they are raised.

Following completion of the purchase, the parent group were pleased to have strengthened their holdings by extending into a new complimentary market segment. By financing the businesses through Close Brothers Invoice Finance, they were able to facilitate management of their cash flow and costs.