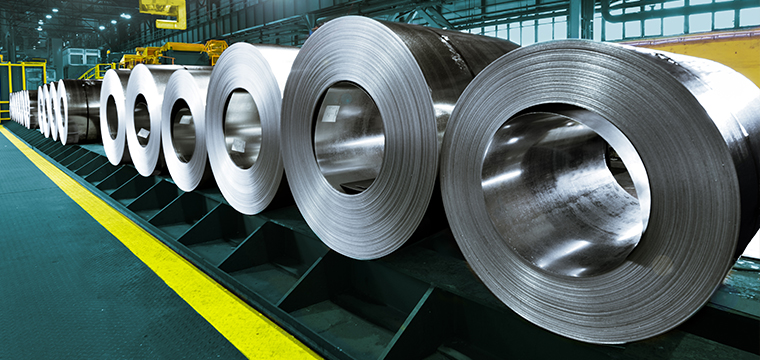 Industry: Steel 
Product: IDeal invoice discounting with ABL and government loan scheme top up  
Facility size: £17.5m 
This well-established steel manufacturer has been operating out of Liverpool for over 20 years. Offering an extensive range of high-quality products that can be delivered quickly and efficiently across the UK and Ireland; positioning the firm as industry leaders. 
Seeking a management buyout (MBO) of the majority shareholder to the existing joint directors, the team needed a finance provider who could enable them to complete their transaction in the timescales required and support their ongoing goals for business growth. 
With a full understanding of the stakeholder requirements, our funding specialists recognised the long and short-term goals and the best tailored solution for this. A £12 million invoice discounting facility, combined with asset-based lending and a government loan scheme top up was provided.
This bespoke solution delivered the required cash flow lines for the buyout, with all parties benefiting from the expedient approach. The continued funding from an invoice finance facility guaranteed stability in the medium-term with the headroom for ambitious growth.