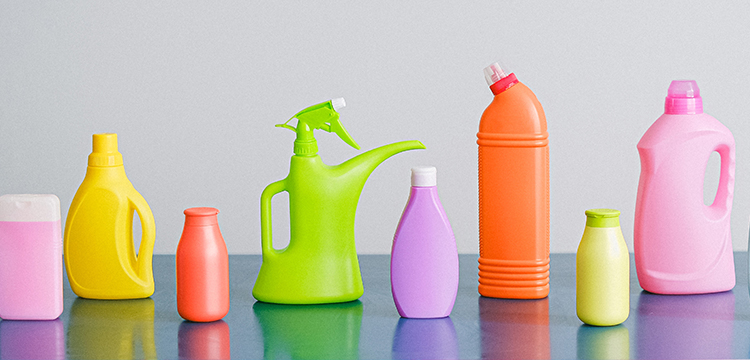 Our customer
CleanSafe Services (UK) Ltd is a specialist cleaning company operating in a variety of markets including emergency, specialist and commercial cleaning. 
Its services are available 24 hours a day and cover the whole of the UK.
We spoke to Managing Director Steve Broughton about how Close Brothers Invoice Finance initially supported his business through turbulent times and now sustains its expansion, growth and profitability. 
Business challenge
Before 2010, CleanSafe had a factoring arrangement with the same clearing bank it held a business account with. This initially proved straightforward but problems arose as a result of the credit crunch.
Without warning, the bank reduced CleanSafe's facility size and was not prepared to negotiate its terms. Steve's relationship manager wanted to help, but he was not empowered to offer any flexibility or tailor an adequate solution. 
With hindsight, Steve claims it was a mistake to have both a bank account and invoice finance facility with the same provider as there was 'too much rigidity' with the products on offer. Attempts by his client manager to sustain his account were not supported by the bank manager causing Steve to seek an alternative solution.  

Solution
Close Brothers were approached to provide an invoice discounting facility. After looking closely at the business accounts and activities, it was clear that CleanSafe had the potential to be a successful and profitable business. "If it wasn't for Close Brothers we would have been unable to continue trading," Steve explains. "I feel very fortunate that Close Brothers took the time to fundamentally understand we had a viable business."
Further challenges
Three years passed without issue, but in 2013 one of CleanSafe's major clients ran into difficulties resulting in a bad debt. As this client provided 25-40% of CleanSafe's revenue stream, Steve was concerned Close Brothers would withdraw the funding or reduce the facility size as had happened with the clearing bank three years previously. 
Instead, Close Brothers met with the CleanSafe board of directors and structured a new plan to help out over a period of time with a short term loan. The meeting was positive and forward thinking and enabled CleanSafe to work through the problems faced. 
Learning from the experience, Steve no longer relies on one particular organisation for a large slice of business and has reduced the revenue stream from the troubled client (who is no longer making losses). "Big companies can wield too much power over your business. They are notorious for paying late and it's best not to put all your eggs in one basket," Steve says. 
Result
Once the newly structured funding had been put in place, CleanSafe went from strength to strength and grew rapidly. 
Steve was able to set up three additional sister companies, WasteSafe, PestSafe and most recently LegionellaSafe all of which have facilities with Close Brothers. Steve is particularly impressed with the flexibility offered in relation to these sister companies as an overall limit has been provided which can be shared between any of the businesses. 
"Close Brothers has gone above and beyond my expectations and proved itself far superior to other lenders," Steve says. 
"When we initially approached them we had a turnover of £800k, this has now risen to £4.5 million and we are projected to achieve £5.5 to 6 million next year. None of this would have possible without the fantastic support and flexibility we have received from Close Brothers."