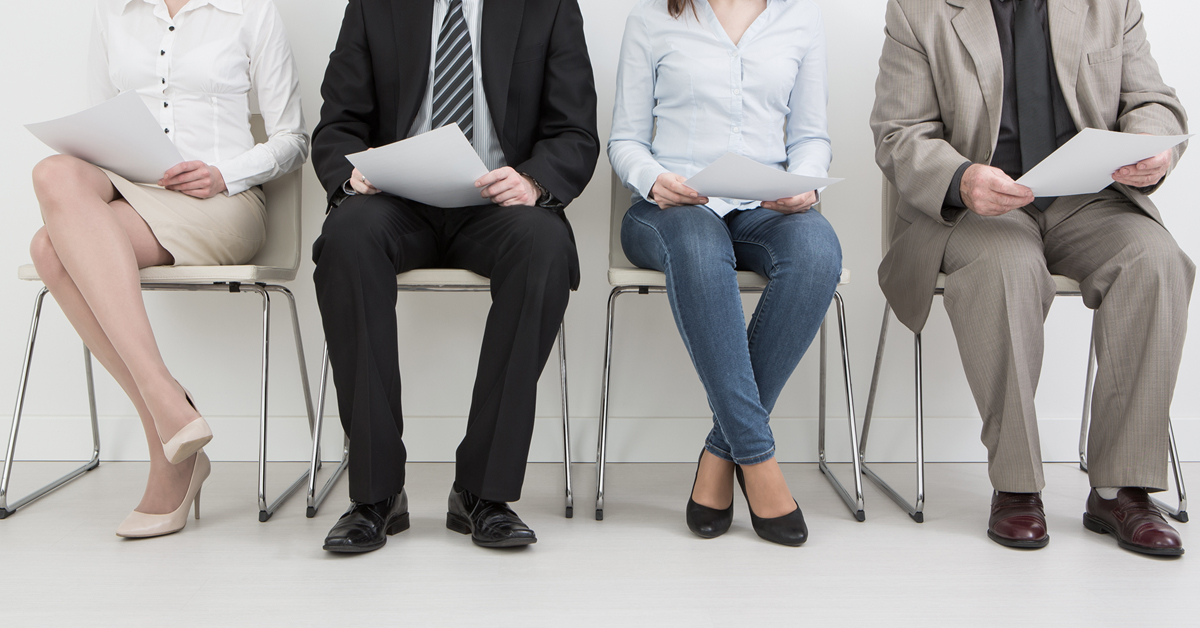 According to the latest Close Brothers Business Barometer research, almost two thirds (62%) of recruitment business leaders say that late payments cause problems for their business, with 38% saying it is significant enough to make managing their cash flow difficult and a third saying that they spend valuable time chasing payments. 
However, business owners are finding alternative funding solutions such as invoice finance are allowing them to overcome some of their challenges and continue to execute strategic growth plans, and they are thriving as a result. 
An immediate transfer of cash into the business bank account as soon as an invoice is raised is gratifying to see, and is allowing entrepreneurial managers to focus on expanding their teams and smashing their sales targets rather than worrying about cash flow. 
This type of funding is particularly suitable for recruitment consultancies as there is often a significant delay between paying candidates or bills and receiving client payments. 
The reliable cash flow injection from an alternative approach holds much less risk than traditional methods of funding as the only money borrowed is already owed to the business. The steady stream of liquidity helps to maintain a consistently healthy bank balance.
Watch our case study to find out how an invoice discounting facility enabled this recruitment firm to futureproof their business and increase their confidence:
Tips for recruitment companies wanting to grow and expand using invoice finance: 
Spend some time mapping out a realistic forecast of the forthcoming year, paying particular attention to times where a salary run or bill payments clash with dates you are due to receive payment.
Find out how much cash you could release from your unpaid invoices using our invoice finance calculator. 
Take advantage of a free financial health check offered by an expert adviser at Close Brothers Invoice Finance. This no obligation consultation will allow to you assess the merits of an alternative funding solution.
If you do not want your customers to know about your business finance arrangements then confidential invoice discounting would be a suitable avenue to pursue. 
Consider a factoring solution if you wish to outsource the collection of payments to a third party. This will allow you to focus on the day-to-day running of your business.
Discover how we can support your business

Contact us to discuss your specific business needs