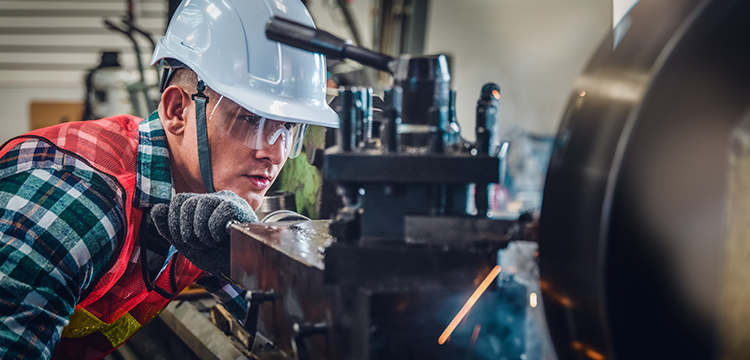 Industry: Manufacturing

Product: Invoice discounting

Facility size: £1,000,000

A well-known manufacturing company based in Wales has partnered with Close Brothers Invoice Finance to assist with company funding. We have provided a £1m invoice discounting facility to support day-to-day cash flow.

The business has previously used invoice discounting for many years and, when their lender left the market, they were keen to continue using a similar arrangement. As a specialist provider, Close Brothers Invoice Finance was felt to be a good fit, offering bespoke solutions and high levels of customer service.

Our funding experts understood the company's requirements and were able to make the switching process smooth as a result. After agreeing an invoice discounting facility with an 85% prepayment level, the SME could refinance their incumbent borrowing and secure ongoing working capital.

This enabled the business to continue with their operations and manage cash flow by receiving access to the value of customer invoices as soon as they are raised. With a dedicated client manager and flexible terms, the finance package is helping them to thrive.