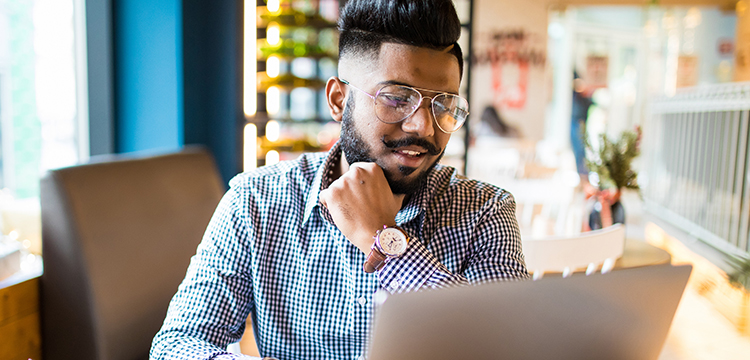 Our customer
Talent Forte is a recruitment agency. They work with a range of companies to fill both temporary and permanent roles, and pride themselves on offering a straight-forward, honest service.

The business uses an invoice finance facility with Close Brothers to support cash flow and their growth plans.
Coronavirus business challenge
Talent Forte has expanded quickly since it was established, and continued growth was a key aspect of their strategy when COVID-19 restrictions were put in place. While they worked with existing clients on a case by case basis to provide ongoing support, a number of new business wins were deferred.

The senior team acted quickly to minimise the impact that COVID-19 had on their operations. They took several prudent steps to protect cash flow, including deferring VAT payments under the government's support programme.

After assessing their immediate plans and making necessary changes, the management also decided to seek additional funding. This would be used to recruit new staff members which would help them to manage the impact of the pandemic, as well as providing adequate headroom should revenues be reduced in the uncertain market.
The solution
Due to the strong relationship they had built with their client manager, Talent Forte's director spoke directly to him about how their requirements and strategy had changed. Our people-focused approach meant that we were able to react quickly and find a bespoke funding solution.

Their client manager recommended that a Coronavirus Business Interruption Loan could provide a suitable solution for them. He was able to help them through each stage of the application. As a result, the business had received a CBILS pay-out less two weeks after their initial conversation.

The additional working capital will help the business trade through the coronavirus pandemic and manage overhead costs as they continue to develop.