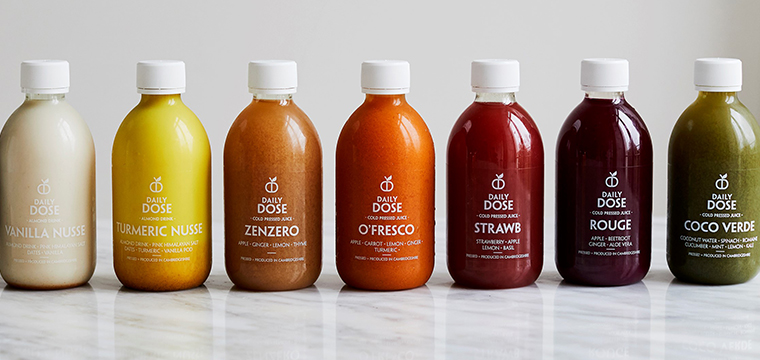 Industry: Food and drink
Product: IDeal invoice discounting with RLS top-up  
Daily Dose began in founder George Hughes-Davies' kitchen. After finishing University, he began making his own juices in 2016 and supplying them to a local café.
Making the products during the day and purchasing supplies from New Covent Garden at night, George identified a gap in market, where using 'wonky' vegetables would reduce food waste and make for cheaper supplies.
With a passion for local products and economy, he set about building relationships with British farmers up and down the UK. With the company ethos prioritising amazing British produce and reducing waste, the supply chain operates smoothly, seeing little disruption from adverse global events such as covid-19 and Brexit.
Sizable upscaling happened in 2017, 2019 and 2020, outgrowing premises and increasing production to meet growing demand in both hospitality and retail. Since 2019, the juices have been made 24/7, 364 days of the year.
Having built a relationship with Close Brothers in their early years when funding for machinery was required, the invoice finance team was delighted to support further with an invoice discounting facility. Alongside a Recovery Loan Scheme (RLS) top-up, which offers increased funding for businesses looking to invest in growth, this provides greater financial headroom by ensuring improved cashflow.
Sizable growth of the business has involved larger retail contracts with longer payment terms and the team at Daily Dose see invoice finance as an important product to fuel company growth.
The facility will be managed on our IDeal platform which ingrates seamlessly with existing accountancy software, allowing the finance team to maintain relationships this customers and without the need for often time consuming month-end reconciliations.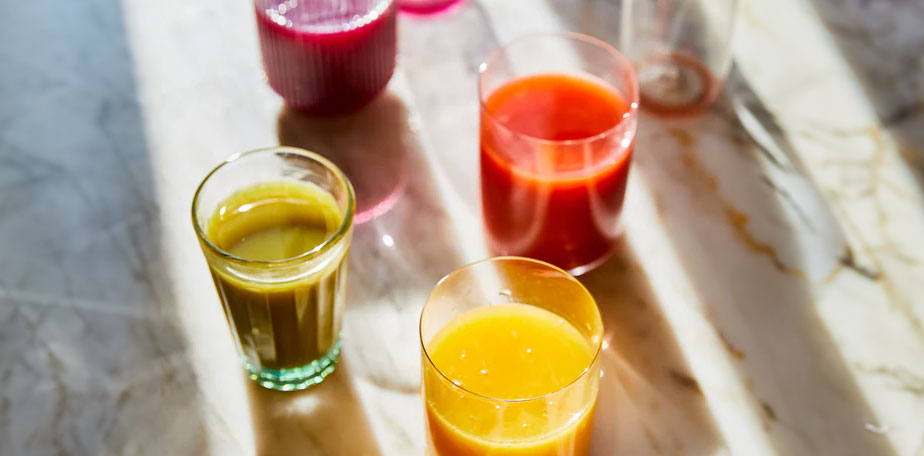 George Hughes-Davies, founder and Director of Daily Dose, said,
"Working with Close Brothers has been really beneficial for our business. As a start-up, accessing funding can be challenging as a 'one-size-fits-all' approach is rarely appropriate. Having specialised teams that can look at our business and growth plans resulted in funding that  other banks were simply unable to offer.
Since working with Close Brothers we have seen the business grow four-fold whilst increasing the efficiency and output of our factories significantly. With the addition of a larger invoice finance facility, we now have additional capital to support the next stage of expansion."
Jack Mitchell, Regional Sales Director at Close Brothers Invoice Finance, highlighted the importance of long-standing support of British businesses such as Daily Dose.
"Home grown companies, that prioritise British produce and the relationships with suppliers are so important for innovation and growth in the UK. Working with Daily Dose is a fantastic example of where our tailored and holistic approach can support amazing businesses.
Having similar values to our own makes the ongoing partnership with George and his team successful, working with our colleagues within Close Brothers to provide the best possible outcomes for innovative businesses."
Contact us to discuss your specific business needs