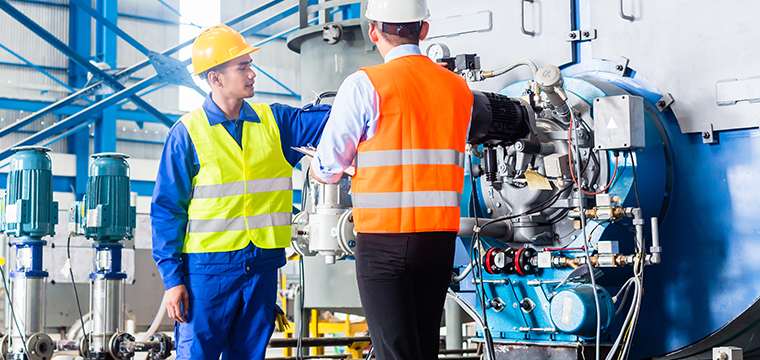 A recent report by professional services provider Ernst & Young revealed that net lending to SMEs was thirty times higher in 2020 than 2019 and, by the end of 2021, it is predicted that UK firms will have borrowed over £60bn since the start of the coronavirus pandemic. 
The increasing popularity of invoice finance reflects this. Trade association UK Finance have previously reported steady growth over several years and estimated that more than £22 billion is being advanced at any one time through invoice finance and asset based lending facilities. Now, as companies diversify their business models due to ongoing challenges, many are also seeking more dynamic and accessible forms of finance, such as asset based lending (ABL), to keep up with shifting demands.
How does asset based financing work?
Asset based lending enables larger businesses to raise higher levels of funding through a mix of invoice finance and funds released against other assets on their balance sheet, including stock, property, plant and machinery. This type of finance can also be augmented with cash flow loans.
Capital leveraged through ABL is based on a firm's assets, and not the external environment, which can make it more flexible than some traditional lending options, enabling funding to grow in line with businesses.
What is asset based lending used for?
Asset based lending can help businesses access higher levels funding than invoice finance alone. The working capital it provides can be used for anything, from meeting day-to-day operational requirements to providing headroom for seasonal fluctuations or commercial transactions. 
This type of funding is often used to support strategic business operations, such as acquisitions and mergers, restructures and turnarounds. The structure of ABL offers speed and simplicity and can provide an immediate cash injection, as well as longer term funding once a transaction is complete.
Due to the flexibility it provides, ABL can also be particularly useful during times of economic uncertainty. As a result of the coronavirus pandemic, cash flow can be less predictable. In these instances, asset based lending can provide liquidity by releasing funds from assets on balance sheets and unpaid customer invoices. This means funding can be less affected by market volatility.
Who uses ABL?
Asset based lending is typically used by larger businesses with a turnover in excess of £10m that have existing assets on their balance sheet. 
At Close Brothers Invoice Finance, we consider each company's potential, as well as historical performance and current working capital requirements. Our bespoke, holistic approach means we can tailor facilities around each business' specific requirements to achieve greater liquidity and support business growth. We take the value of a firm's assets into consideration to find the best funding solution. 
To find out more about asset based lending, call us today on 0808 120 9135 or fill out an enquiry form on our website.