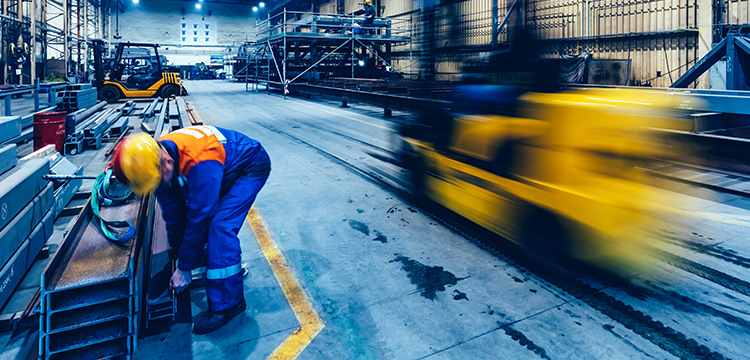 Reduced trading as a result of COVID-19 has challenged many businesses in the UK. 
Findings from the latest Close Brothers Business Barometer research discovered that the pandemic has negatively impacted how quickly invoice payments are settled for half of SMEs in the UK and Ireland. 
Similarly, businesses with larger turnovers have also felt the impact of the pandemic. Disruption to supply chains, missed partnership opportunities and economic losses are just some of the issues that firms have had to deal with.
The Coronavirus Large Business Interruption Loan Scheme, or CLBILS for short, was introduced in April to support mid-sized and larger UK businesses who have experienced disrupted cashflow due to the impacts of COVID-19. More than 516 business in the UK have already taken advantage of the scheme, and this number continues to grow daily.
To be eligible for CLBILS, your business must have an annual turnover of at least £45 million and have (or will open) an invoice finance facility with Close Brothers. The scheme enables your business to borrow up to £100m of funding, which could be used on anything from investing in new equipment, to simply covering day-to-day running costs.
A tailored service for larger businesses
At Close Brothers, we have a wealth of experience helping larger-sized businesses through our products such as asset based lending. Our personalised and professional approach enables us to support clients from a range of sectors.
With in-depth and specialist knowledge, we can provide your business with the finance solutions you need to thrive again. Our team will work with you, considering many factors including business objectives and aspirations to help you find the right funding strategy for your business.
Our existing customers benefit from the ongoing personalisation and adaptability of our client management services. With a focus on long-term relationships, our client managers keep a close eye on your account, to proactively support your changing business needs.
Feature Deal
When this healthcare recruitment firm experienced additional pressure on their operations due to COVID-19, Close Brothers suggested a £5.5m CLBILS deal to go alongside their existing asset based lending facility. This additional working capital has provided the firm with additional funding they needed to ease the strain on their cash flow.