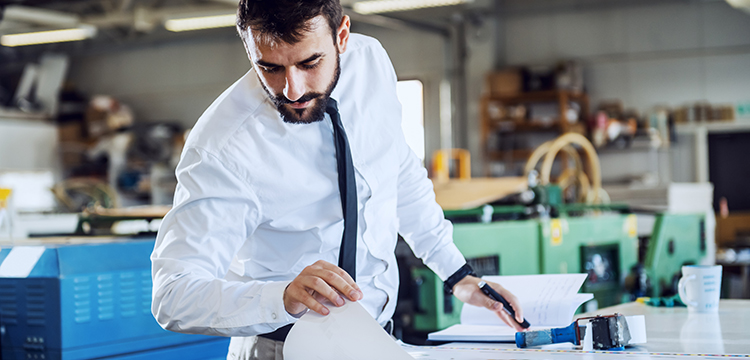 Industry: Printing and packaging

Product: IDeal

Facility size: £350,000

This business specialising in printing and direct mail has been established for over 30 years. The significantly experienced management team grew the B2B company by building strong relationships with clients in a wide variety of industries.

The company had been historically profitable but, like many, faced a challenging few months due to COVID-19. When demand quickly returned, they found that their existing financier did not respond to their needs as hoped and as a result, a more supportive invoice finance provider was sought.

The SME used their invoice finance facility to support working capital requirements. The funding enables them to reduce costs and ensure supply to customers remains smooth by investing in materials in bulk up front.

Following discussions with our commercial funding experts, the business made the decision to move their facility to Close Brothers Invoice Finance.
We were able to help refinance their existing borrowing and match the solution that was in place with their previous supplier. In total, we provided an invoice discounting facility of £350k with a prepayment level of 90%.

Our automated IDeal invoice discounting technology was used to self-reconcile and provides a real-time view of available funds, giving the management team full transparency at all times.

Switching invoice finance providers gave the business more flexibility in uncertain times. With a single point of contact at Close Brothers who can answer queries and make decisions regarding their account, they have benefited from more support.