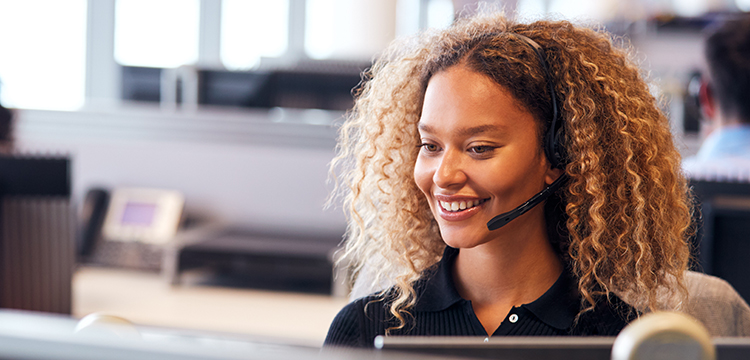 Invoice factoring is a type of invoice finance which many businesses use. It works simply: when you raise an invoice, your financier pays up to 90% of its value up front and then liaises with your customer to collect the payment directly. Then, once the invoice is settled, you receive the remaining balance, less an agreed fee. 
As a result of the coronavirus pandemic, many companies have looked to seek new ways to fund day-to-day operations. Likewise, according to the latest Close Brothers Business Barometer, one third of SMEs say they have missed an opportunity within the previous year due to a lack of available finance. 
Alternative funding options have therefore been an increasingly useful tool for SMEs. Invoice finance solutions, like invoice factoring, have enabled businesses to unlock additional working capital and provided liquidity, which has been essential during this period. 
Invoice factoring could be a good idea for any business that wants to release money from their invoices more quickly, improve cash flow or spend less time chasing late payments. Here, we answer three common questions: 
Question 1:  
Will invoice factoring impact customer relationships? 
The right invoice factoring provider can help your business manage cash flow without impacting your customer relationships. As well as releasing the value of your customer invoices as soon as they are raised, this type of funding also provides credit control support to collect payments on your behalf. 
At Close Brothers Invoice Finance, our friendly, expert credit management team are trained to collect payments while maintaining each business' wider reputation and integrity. We focus on exceptional customer service, which means you can be confident that your customer relationships won't be affected.  
If you would prefer to liaise with customers for payments yourself, invoice discounting may be more suitable. 
Question 2:   
Is invoice factoring expensive? 
Invoice finance often provide access to more working capital than other methods of funding and can be very efficient for companies dealing with late payments.  
Many of our clients find that factoring provides additional value due to the credit collection support received. By outsourcing invoice collections, companies can save time and money because they no longer have to chase late payments. 
At Close Brothers, all our facilities are individually priced using our independent fee structure. As one of the leading invoice finance providers in the UK, we work with businesses to tailor agreements to meet requirements and have the flexibility to take fluctuating demands and seasonality into consideration.  
Question 3:   
Who uses invoice factoring services? 
Invoice factoring can be used by any B2B company and its common across many sectors, including recruitment, construction and manufacturing. 
It is especially popular with smaller businesses and those with late payment challenges who benefit most from support collecting outstanding customer invoices. It can also help bridge payment gaps in fast moving industries. 
This type of funding enables SMEs to leverage unpaid customer debts, often one of their largest assets, rather than basing borrowing options on trading history and other data alone. This can make it more flexible and accessible, and because it offers quick access to working capital, it is a great way to improve cash flow. 
At Close Brothers, we deliver long-term, supportive partnerships with businesses that have never used invoice factoring before, as well as those who are thinking of switching providers.
 
To find out more about how invoice factoring can help you, fill out an enquiry form on our website or call us today on 0808 159 3592.