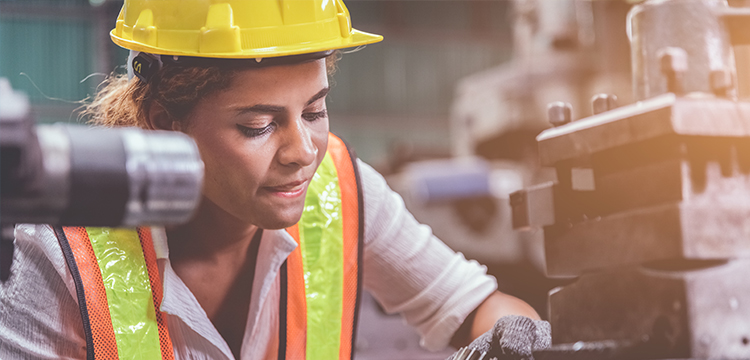 Industry: Temporary recruitment
Product: Invoice factoring with bad debt protection
Facility size: £1,250,000
This profitable temporary recruitment firm based in England provides staffing solutions in the manufacturing, healthcare and construction industries. During the coronavirus pandemic, they had experienced rapid growth and decided to find a new funding partner.
The SME had been using an invoice factoring solution for some time. This suited the business' operations because it provided additional help to collect customer payments, but they now required a higher funding limit to support their development. They also hoped to find higher levels of customer service.
After contacting Close Brothers Invoice Finance directly, the senior decision makers met with our funding experts to discuss what they needed from a financier. After taking time to understand their requirements, we recommended a factoring solution that met their needs. 
We provided a £1.25m invoice factoring facility. With a larger drawdown limit, the company can continue to run day-to-day without interruptions and access the extra headroom needed to keep up with growing demand. Additionally, they will receive payment collection support from our friendly credit management team, so they can focus on the growth of their business. 
Bad debt protection was also added to their facility to ensure that the company would still receive payment in the event that one of their pre-approved customers can't settle their invoices*. Should insolvency occur, the recruitment firm will have peace-of-mind that this will not negatively impact the availability of their funding. 
*Bad debt protection is subject to a valid bad debt / credit limit being previously sanctioned on the correct business. Terms and conditions apply.