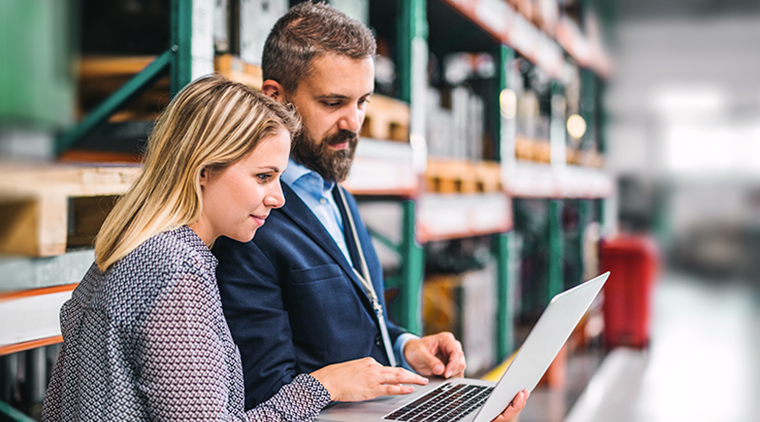 Industry: Wholesale and distribution

Product: Invoice discounting

Facility size: £850,000

Following more than 25 years of successful trading, the owner of this wholesale and distribution company had reached retirement age and decided to sell his business. The incoming management team required financial support to complete a Management Buy-In (MBI). 

The company decided that most efficient way for them to raise funds for the purchase was to combine existing capital with new business funding. They worked with a broker who suggested an invoice finance solution could be suitable and introduced them to Close Brothers Invoice Finance.

After considering their current position and goals, we recommended an invoice discounting facility. This enabled the business to release the value of unpaid customer invoices, providing an immediate cash injection to support the succession plan, as well as longer-term cash flow flexibility.

We were able to put an IDeal invoice finance facility which provided up to £850,000. This gave the decision makers peace-of-mind that the handover would be smooth and ensured adequate headroom to support the business on an ongoing basis.