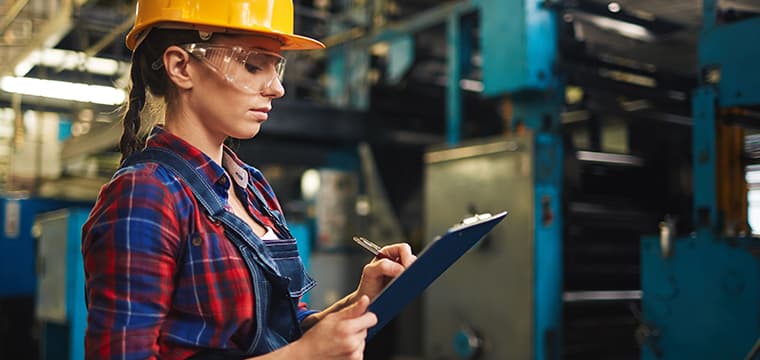 Industry: Design and manufacture

Product: Invoice discounting

Facility size: £850k

A profitable design and manufacture SME required a new invoice discounting provider when their bank left the market. They needed to refinance their invoice finance arrangement and find ongoing funding which could support their operations.

After considering the invoice finance options available, the manufacturers chose to work with Close Brothers. The business decision makers appreciated our flexibility and people-first approach to finance solutions.

We were able to provide an £850k IDeal invoice discounting facility. This enabled them to replace their existing funding immediately and provided day-to-day working capital, as well as cash headroom, on an ongoing basis.

In addition, by opting to use IDeal, our fully automated invoice discounting management platform, the manufactures benefit from a live view of available funds and uninterrupted access to cash from invoices they have raised.