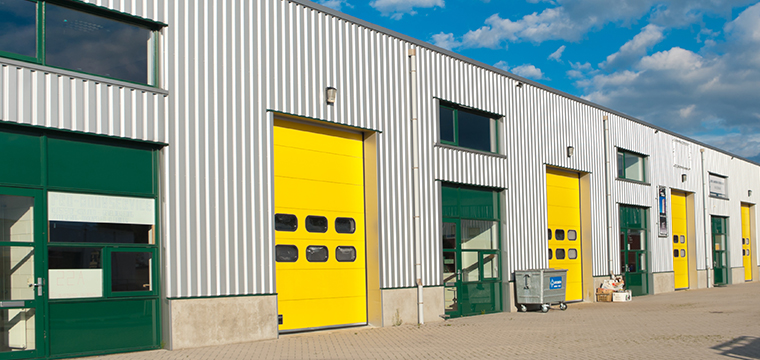 Industry: Manufacturing
Product: IDeal with Recovery Loan Scheme Term Loan and Top Up
Facility size: £3.25m
After trading for 24 years, the majority shareholder of this profitable manufacturing company needed to put a succession plan in place. The business approached Close Brothers to assist with the funding of a Management Buy-out (MBO).
We worked closely with the senior management team to raise 80 per cent of company's value and structure a sustainable finance solution to support the transaction and its operations. By combining an invoice discounting facility and Recovery Loan Scheme loans, we were able to cover MBO costs and provide a cash surplus to fund the ongoing working capital requirements.
As Close Brothers Invoice Finance have been accredited to offer both RLS terms loans and top up facilities, we were able to combine both options to create a flexible solution to the manufacturers. This enabled them to raise a higher level of funding and spread repayments out over 60 months.
Overall, our approach enabled a robust succession plan to be structured with a long term funding strategy for the incoming management team in place.