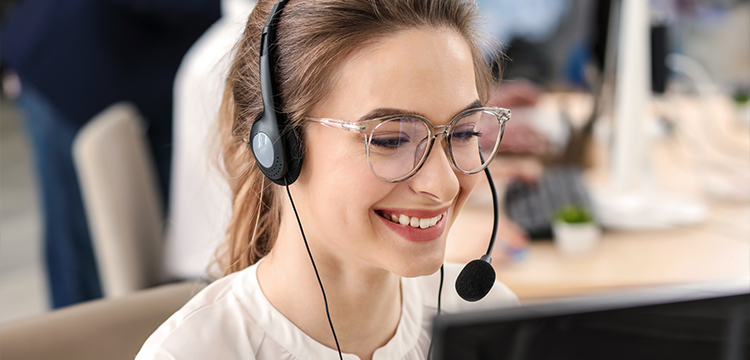 Invoice factoring is a finance solution that enables businesses to access credit control support and release cash from their unpaid customer invoices.
This type of finance is used by B2B companies that bill customers and agree payment terms, allowing them to access the value immediately, rather than waiting to be paid. It can help SMEs manage cash flow and save time chasing payments they are owed.

Invoice factoring is a type of invoice finance and can also be known as 'debt factoring' or simply 'factoring'.

How does invoice factoring work?

Invoice factoring works simply:
A business supplies goods or services and invoices customers as usual.
As soon as an invoice is raised, we pay up to 90% of the value of each invoice directly to the business.
Our friendly and professional credit control team liaise with the business' customers and collect payments.
When a customer settles their invoice, we pay the remaining balance to the business less a pre-agreed fee.
What are the benefits of invoice factoring?

Invoice factoring can be helpful for businesses that need access to working capital quickly because it releases the value of invoices as soon as they are raised. 

The advantages of invoice factoring include having reliable income dates, enabling businesses to plan ahead and be confident that they will have access to the working capital they need. This can useful for those experiencing longer payment terms and allow for strategy and reinvestment.

Another key benefit is having the support of a professional credit control team. This means SMEs do not have to chase customers for invoice payments themselves, which can save time and facilitate focus on other areas of the business.

Is invoice factoring regulated in the UK?

Invoice factoring is not FCA regulated. Close Brothers Invoice Finance is a member of UK Finance and abides by its Code of Conduct which sets out good practice and professionalism.