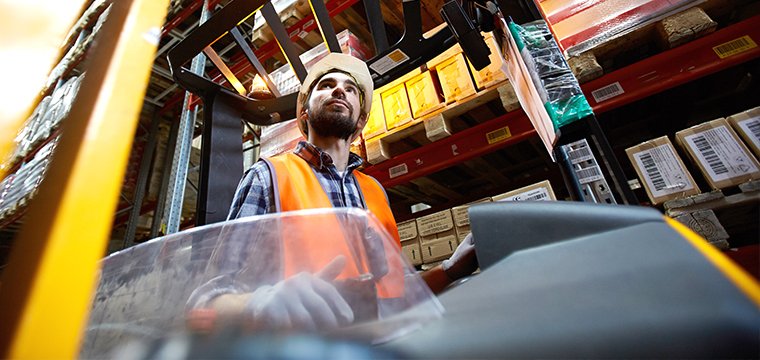 Industry: Wholesale
Product: IDeal
Facility size: £2,000,000

Established in 2013, this wholesaler required additional funding following a period of growth, but their existing invoice discounting provider was slow to react to their needs. As a result, the business owners decided to look for a new lender.

Working with a broker, they were introduced to Close Brothers Invoice Finance. We were recommended because of the modern systems and excellent service that we offer, which were both priorities for the growing company.

After discussing their immediate needs and longer-term aspirations for continued growth, we agreed that an IDeal invoice discounting facility would be a good fit for the business. We were able to provide a £2 million limit at 85% prepayment.

By switching invoice finance providers, the wholesaler was able to increase their access to working capital quickly and plan for their future expansion. Our high levels of customer service have given them extra confidence.