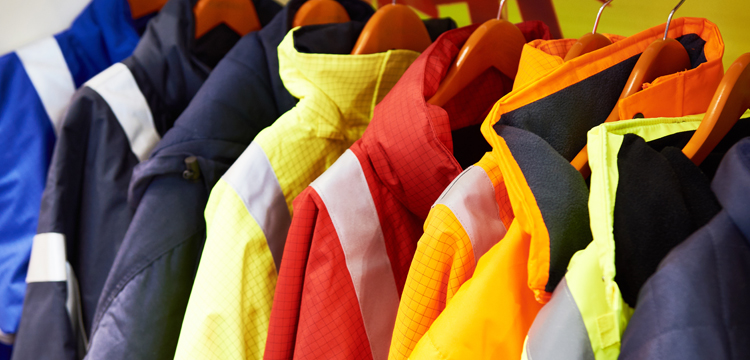 Industry: Wholesale
Product: Invoice Discounting
Facility size: £700k
Established in 1985, this wholesaler of workwear, equipment and other labour supplies has a strong reputation in the industry and their local area. Over time, they have achieved organic growth through word-of-mouth, and their customers now include several larger firms.
The business had been using invoice discounting for some years but was keen to switch from their current lender to a more responsive and flexible provider and after considering a number of options, the company chose Close Brothers Invoice Finance.
The business initially spoke to a member of our Sales Support Team, who arranged a meeting with a finance expert who could support them. After taking time to understand the longer term ambitions, we provided a £700,000 confidential invoice discounting facility. The funding enabled them to move providers and continue to gain access to funds as soon as they raised their invoices. This type of solution is a good fit for them because it enables the company to maintain control over the collection of payments.
The wholesaler now benefits from our excellent customer service. From the outset, the business was appointed a dedicated client manager who is always on hand to support the firm's evolving cash flow requirements.