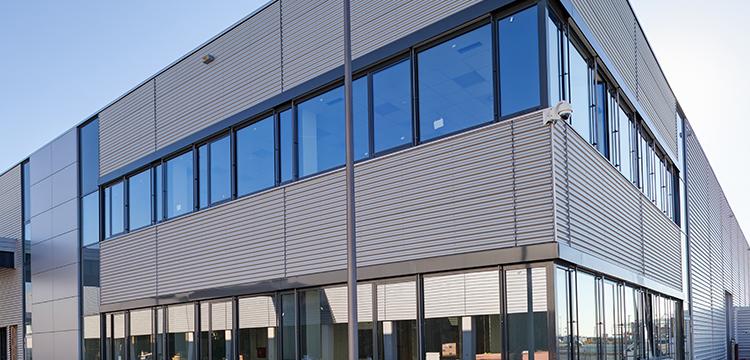 Industry: Property maintenance
Product: Invoice factoring 
Facility size: £500k

Trading since 2018, this family run business provides property maintenance and management across the North of England. The firm has grown year-on-year since being established and had used invoice finance to support operations for some time. They required funding that would support their expansion targets for the future.

Considering different options, the company initially got in touch with Close Brothers Invoice Finance using the live chat facility on our website. With the quick details they provided about their operations and funding needs, one of our experts was able to call them back with the right information for them.

We suggested that an invoice factoring solution could be a good fit for the business and met onsite to discuss the structure and benefits.

Invoice factoring enabled the growing SME to release funds from customer unpaid client invoices while giving support from our expert credit control team who would collect payments on their behalf. By outsourcing credit collections, the senior team could reduce time spent chasing payments and focus on company growth ambitions.

In addition, we were able to increase the pre-payment percentage on the invoices, giving the business access to ten per cent more of the value of their invoices as soon as they are raised, compared to their previous facility. This additional cash flow aimed to support their expansion strategy.