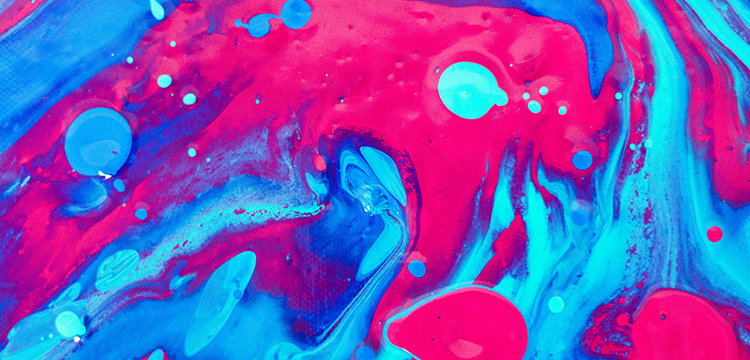 Our customer

Stort Chemicals is a long-standing family business specialising in chemical distribution. They have an excellent reputation in the coating and fragrance & flavours industries, providing reliable import sales to a range of UK companies.

Business challenge

Since being established forty years ago, the SME has grown steadily. In 2020, they had the opportunity to solidify their position as a leader in the speciality chemicals and flavourings sector by acquiring Zanos Limited.

While the company was in a strong fiscal position, the coronavirus pandemic made it more difficult to complete the transaction as many high street lenders stopped funding mergers and acquisitions regardless of the bigger picture. This meant the original financing for the acquisition was withdrawn at a late stage.

Despite this frustrating development, Stort Chemicals were confident that acquiring Zanos would enhance and strengthen their business. The purchase was many months in the making, with detailed and practical plans in place, and special care had been taken to protect cash flow and adapt forecasts in light of COVID-19. As a result, the senior decision makers resolved to switch financiers to complete the acquisition.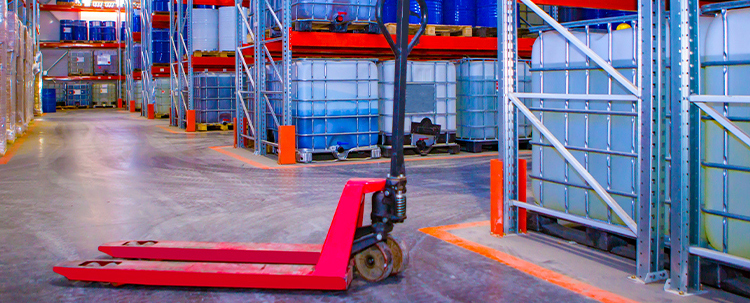 The solution

Stort Chemicals were introduced to Close Brothers Invoice Finance by broker ADC Financial and we were able to take wider factors into account regarding the company's funding requirements. Our specialist team, including in-house underwriters, worked quickly to structure a funding package that met both immediate and longer term requirements.

The SME had used a confidential invoice discounting facility since its inception, and it continued to work well for their growing business. They explained to Close Brothers that they wanted to continue using this form of funding for several reasons:
The drawdown facility provides flexibility, enabling them to borrow when they want to.
It has proved more cost effective than a loan, saving them money over the long-term.
It enabled them to retain control of the collection of customer payments and build relationships.
With this in mind, our funding specialists proposed an IDeal invoice discounting facility combined with funding from the Coronavirus Business Interruption Loan Scheme to help the company complete the acquisition and continue trading through the pandemic. The additional working capital would protect jobs and provide headroom to keep operations moving during this challenging period.

In total, we were able to provide £2.2m of funding for the Group, and everything was put into place within two months of Stort Chemicals being introduced to Close Brothers, enabling the planned transaction to go ahead within the timeframe set out.


The result

Richard Gilkes, Managing Director at Stort Chemicals, said:

"At a time when many high street lenders were unable to offer us the support we required, Close Brothers Invoice Finance took the time to understand our business objectives and provide solutions.

"I couldn't be happier with the service we received. The team were professional and responsive at every stage, and worked at speed to meet deadlines and get our deal over the line.

"By packaging together an invoice discounting facility with CBILS, they enabled us to complete an acquisition and ensure that we could continue to support our customers and staff during these unprecedented times. The funding has given us peace-of-mind."