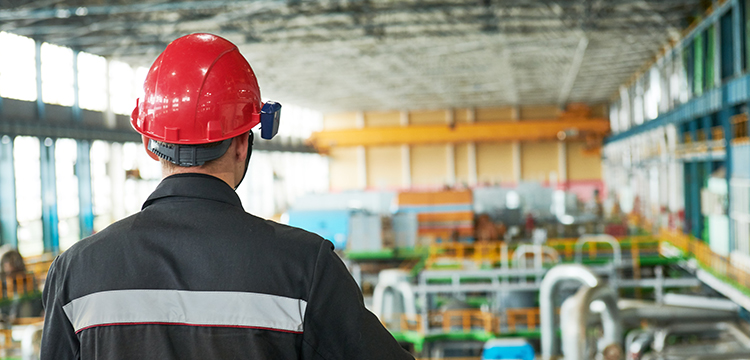 Industry: Wholesale

Product: IDeal and CBILS

Facility size: £300k

Since being established in 2006, this electrical wholesaler has been run by its founder. It has grown to be a profitable business with seven members of staff and its own fleet of vehicles.

The B2B SME started using invoice finance several years ago to fund day-to-day work, and this type of funding continues to suit its business model well, providing access to working capital as soon as invoices are raised. However, as a smaller operation, the business did not feel it was receiving good service from its financier and decided to switch.

Working with a broker, the business selected Close Brothers Invoice Finance from a shortlist of trusted options. Close Brothers' wider reputation, competitive rates and flexible, long-term approach all contributed to their choice.

Our finance experts worked closely with the SME to understand their requirements and pressures on their operations, including the impact COVID-19.  We suggested packaging an IDeal™ invoice discounting facility with a CBILS top up loan to help the business manage cash flow and continue trading through immediate challenges.

The wholesaler has been pleased with the easy access to working capital that the new funding provides, as well as the higher levels of customer service they are receiving. Having been introduced to their client manager on day one, they are able to contact them with any queries and are confident they will receive a swift, helpful response.